Kia Sportage
Rent Kia Sportage in Dnipro
Kia Sportageor similar | SUV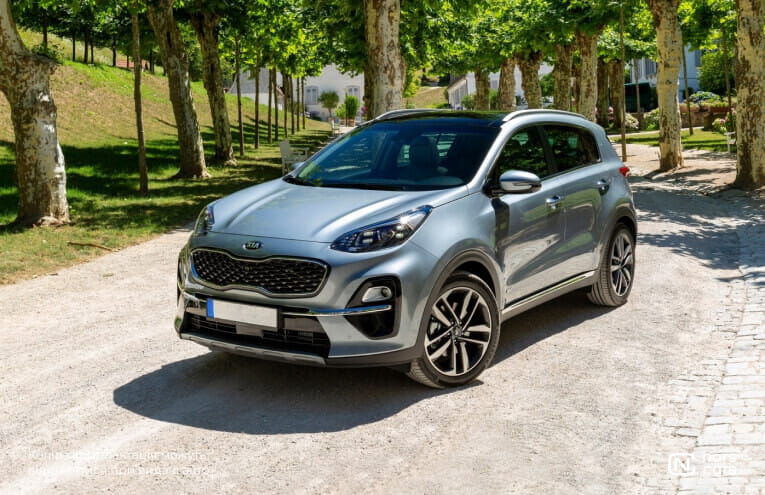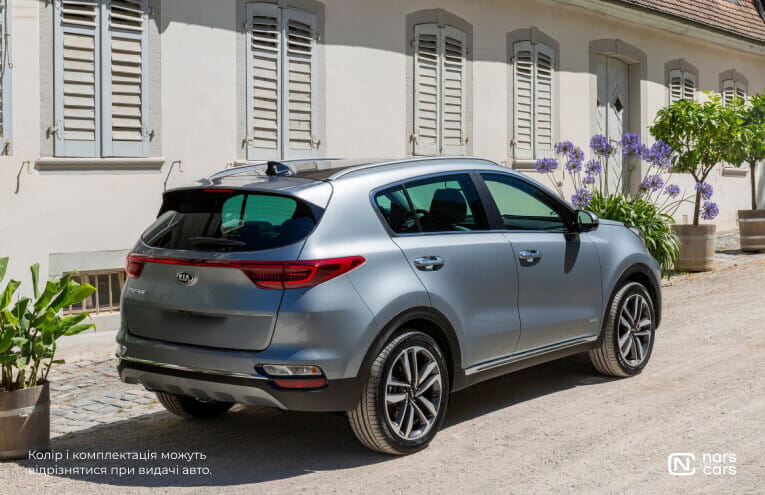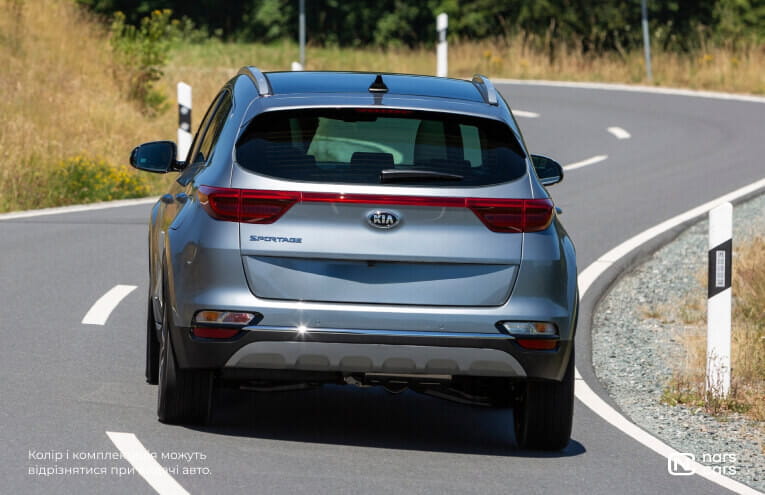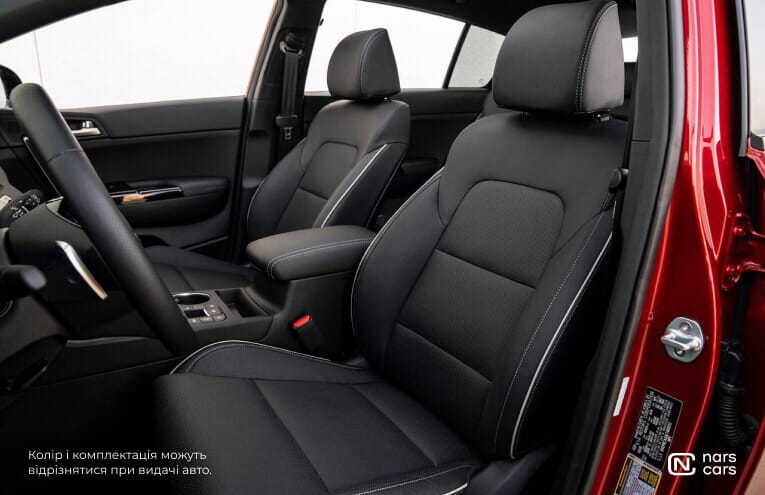 Additional functions
Customer Reviews
Брав в оренду авто на час відпустки. Бездоганна робота менеджерів, постійна підтримка, все чітко, вчасно, точно, як швейцарський годинник. Машина майже в ідеальному стані. Дуже вдячний компанії, в разі потреби, буду звертатися тільки до вас) успіху, розвитку, процвітання!
Вітання всім! Нещодавно брав це авто в автопрокаті. Як для класу SUV автомобіль навіть дуже гарний виявився. Трохи більше хотілося б потужності, але загалом все супер!
Брал Sportage после новым годом на несколько дней. Хочу поблагодарить компанию за высокое качество обслуживания, комфортный и чистый автомобиль. Спасибо большое компании,теперь всегда если потребуется автомобиль буду заказывать здесь.
Брали Sportage перед новым годом на несколько дней, вернее нам ее дали в замен почему-то отсутствующей Toyota RAV4. Несмотря на то, что заказывали заранее, за пару недель, в день выдачи ее не оказалось. Немного огорчило, то что заменили машиной на класс ниже, обычно при аренде в сетевых компаниях в такой ситуации клиенту идут на встречу и дают что-то лучшее. В общем, сервис не плохой, но моменты указанные выше портят настроение, особенно перед Новым годом.
How to book Kia Sportage in Dnipro ?
The "NarsCars protection" service is a reliable way to protect yourself and the car during the rental. We provide our customers with the opportunity to use our fleet without worrying about possible financial losses associated with car damage or theft.
We guarantee that your rental will be safe, convenient and worry-free if you choose this service.
*If you do not add NarsCars Protection to your claim and return the vehicle with damage, the repair cost will be deducted from your deposit.
The daily mileage limit is 300 km, but not more than 4500 km per month. In case of overrun, each kilometer is paid additionally according to the company's tariffs;
IMPORTANT! The tenant can order the "Unlimited mileage" service so as not to limit himself in kilometers. The cost of the service is according to the tariffs of the company.
You must have a passport, a driver's license (driving experience of at least 2 years), a bank card and a TIN (for citizens of Ukraine), as well as an age of at least 23 years.
To do this, you need to select the service "Standard protection" or "Full protection" and then you do not need to leave a large deposit.
- Добавьте опцию Стандартная защита или Полная защита в свою аренду и не думайте о рисках, связанных с повреждением кузова. Все расходы будут покрываться страховкой.
The person renting the car Kia Sportage must have a valid driver's license, driving experience of at least 2 years, and at least 23 years of age.
The decision to admit a driver who does not meet these requirements is made individually.
The cost of the Kia Sportage in Dnipro rental service depends on several factors, such as the rental period and seasonality. We provide a flexible pricing policy, which may vary depending on these factors.
Rent Kia Sportage in Dnipro
The entire Sportage range is high-quality cars from the Korean company. The car will definitely win your heart if you love classic style with the addition of hi-tech. The sporty character is the hallmark of the range. High-power engine, comfortable and stylish interior, excellent handling characteristics make the model ideal for both urban roads and rural areas.
If you have been wanting to buy such a car for a long time, then try it on your own experience. Renting a Kia Sportage in Dnipro on favorable terms is available at Nars Cars. In addition to favorable prices, cooperating with us, you get a lot of bonuses:
a wide range of models in many cities of Ukraine;
our experts will help you choose the ideal option based on your wishes and needs;
profitable terms;
regular promotions and special offers.
Kia Sportage rental in Dnipro will help you move around the city with comfort.
Car rental in NarsCars
Rental services in our company are available to people who have reached the age of 23 with a driving experience of at least two years, from the documents you will need a passport, driver's license and TIN (for citizens of Ukraine). In our service, you can rent a Kia Sportage in Dnipro without a driver. The interior and exterior of the vehicle will delight you and the handling characteristics will impress you.
Kia Sportage for rent in Dnipro at Nars Cars has many advantages. You can take a car with or without a deposit, in addition, the rental price already includes insurance. Payment is made both in cash and non-cash. Alternatively, you can pay online and receive a special offer.