The daily mileage limit is 300 km, but not more than 4500 km per month. In case of overrun, each kilometer is paid additionally according to the company's tariffs;
IMPORTANT! The tenant can order the "Unlimited mileage" service so as not to limit himself in kilometers. The cost of the service is according to the tariffs of the company.
Visa/Mastercard payment cards
Cashless payment with VAT
Apple Pay and Google Pay
Online payment on the site
Drivers who issue cars always have wireless payment terminals with them.
You can change/cancel your booking free of charge.
You can book a car on our website using a 24-hour booking form, or you can use the help of our telephone consultant from 09:00 to 18:00, who will gladly accept a car reservation from the selected price group and offer the best for your needs.
Passport
Driver's license
TIN (for citizens of Ukraine)
The person renting a car must have a valid driver's license, driving experience of at least 2 years, and at least 23 years of age.
The decision to admit a driver who does not meet these requirements is made individually.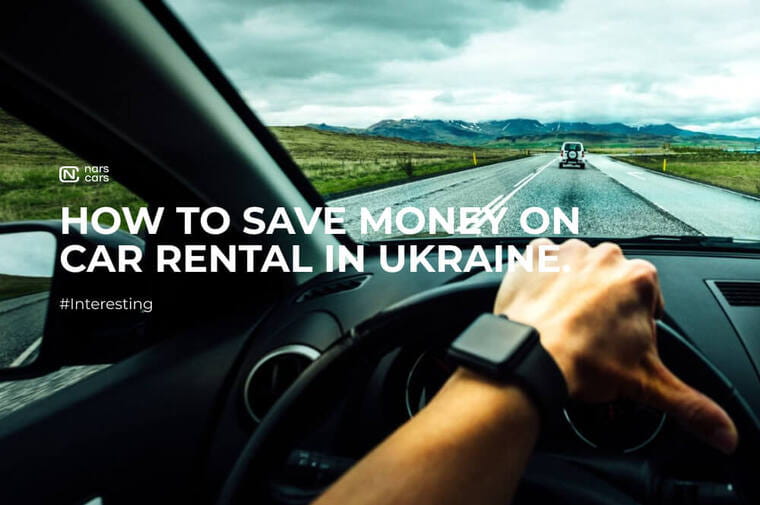 Car rental is a very convenient and popular service that allows you to travel in comfort, go to meetings in a presentable car and simply be independent from the whims of public transport.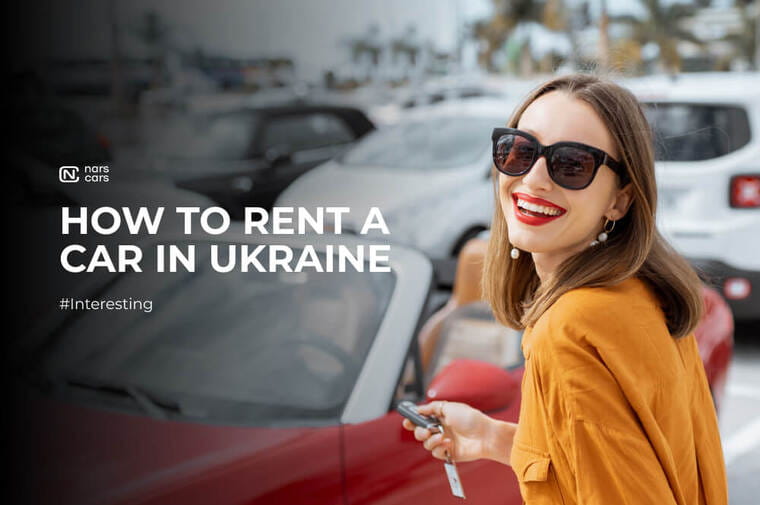 There are many times in life when you need a car, but personal transport is not at hand. A trip on vacation, a trip around the country, a business meeting on the other side of the city, meeting guests at the airport and many other examples when it is almost impossible to do without a vehicle.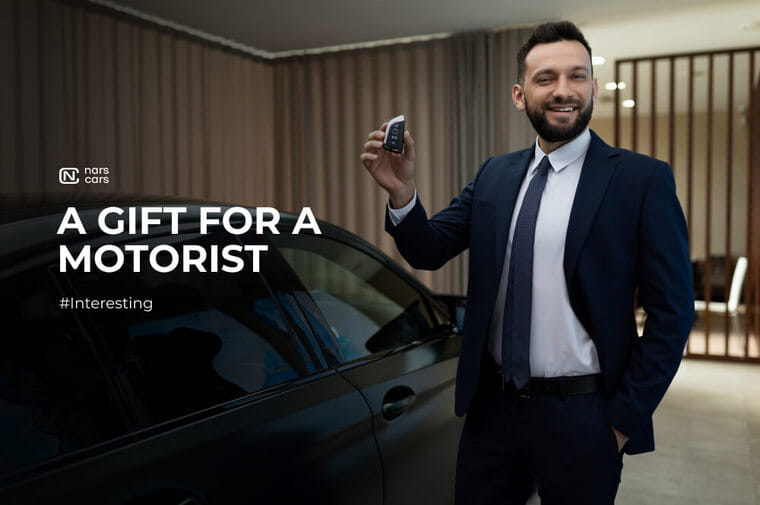 Gifts for motorists are easy to choose for those who themselves are fans of "iron horses". Usually, they choose some kind of auto product or accessory that would be useful in their garage. But what about those who are on "you" with cars or what present to present to someone who already has everything necessary for his car?
In Ukraine, many companies and paid services offer turnkey selection and import of vehicles from abroad. However, sometimes a big purchase is a test of the nervous system and financial capabilities. In the worst case, a person loses both. Well, the maintenance of the purchased "iron horse" is a different story... Therefore, many drivers gladly use rental car services and book them via the network without leaving their homes. The main thing before the hire is to address a reliable, trustworthy service. NarsCars wins for many reasons, and its advantages are endless. The reviews of those who have already book the service and evaluated the car rental Ukraine will not doubt this.
Rent a car in Ukraine - fast, reliable, and affordable
Being on vacation, you want to avoid dealing with expensive cabs, unpunctual buses, and overcrowded trains, especially since it is a burden. In Ukraine car rentals for summer or other vacations are popular because you become completely independent. You can enjoy the comfort hire and travel with the whole family and, of course, save a lot of money.
In addition, the ability to book any model gives you the right to book an inexpensive hotel outside the city center quickly - it is also easy to get there by SUV, for example. The same goes for restaurants and attractions that are difficult to walk to. But, again, you can rent a car for this purpose.
Advantages of rental car booking in Ukraine
The benefits of renting can include the following:
A solid choice of classes and brands of cars to hire, and for book. Absence of expenses for maintenance of own " fast car".
A wide range of additional services to hire and equipment that the driver and passengers will need in the cabin.
Convenient operation and no obligations for the time of hire.
Unlimited time: hire a car for a day or rent for several months.
Customer support of the car service 24/7.
The preliminary application to book the vehicle on a specific date, with advance payment or subsequent payment according to the driver's wishes.
Discounts for the drivers who prefer to rent on the site or order the vehicles in advance and for an extended period of time.
Availability. Offices of hire are located all over Ukraine, in large cities.
Possibility to apply quickly and simply by placing an order online, by phone, or by coming to us personally.
We can say unambiguously that the biggest advantage of the website is saving money and hire car prices in Ukraine. In addition, you no longer have to worry about the cost of movable property and maintenance, not to mention the insurance fees. Furthermore, there is no need to look for a parking space for the long term in Ukraine because you simply bring the equipment to the point of delivery after the required period specified in the contract of hire.
Perhaps you have your own "swallow" in the garage. Even if it is not used, it costs you money to maintain it. Things are different with rental property: you only place an order if needed. It is easy to book the vehicle by looking at suitable models on the site, especially since they are all insured: from budget brands to minivans, sports car hire, and luxury sector.
On the other hand, there are some disadvantages of rental. First, you have to meet specific requirements to rent. For example, you must have a credit card and a deposit is often required. And the most important thing is that the hire vehicle must be in good condition - the same as before the trip, with filled-up fuel.
Peculiarities of renting a foreign car to hire in Ukraine
Having doubts about the suitable model to book a car online? Just write or call, and our managers will approach the process individually and accompany you at all stages of selection and rent. Then, it is just a matter of time - to book, it is enough to draw up an agreement, rent a car on wheels legally, and get an unforgettable pleasure from traveling.
Just write or call and our managers will approach to the process individually, will accompany you at all stages of selection and rent. Then, it is just a matter of time - to book, it is enough to draw up an agreement and rent a car on wheels legally and get an unforgettable pleasure from traveling.
To use the rental service of our service in Ukraine, take a few simple steps:
decide on departure date and rental;
based on the event, choose the item you like and book online, this can even be done from your cell phone;
choose the rental period, the longer it is, the lower the price tag to book the service; consider all the options - there are decent variants among the economy fleet to rent for every day;
read the obligatory conditions of the rental about the driver's age, documentation, and mileage in the online catalog tab with the same name before you book;
negotiate the rental of the vehicle you like so you can book it quickly.
Some people still doubt whether to use the economy car rental or afford a more luxurious option. We assure you that when you book rental from us, you will get a guaranteed "two-in-one" without overpaying and saving your family's budget. So, is it worth dwelling on our advantages, which have been stipulated before? Let's just summarize the pros of hire.
Every Ukrainian driver will be able to get rental car in perfect condition at a low price, with an insurance policy thanks to us. He can pick it up himself, reducing the cost of rent, or get it near the airport, for example. You can car book from our fleet, which are equipped with GPS and Wi-Fi; we also offer the services of a professional driver. He will accompany you on the trip to the event and will pick you up from there without unnecessary overpayment, unlike the cab driver.
Car hire online in Ukraine is always cheaper, and you can plan when needed. We offer flexible rental services and a diverse fleet of vehicles so that you can rent different models depending on the occasion. Bravely decide, book in Ukraine for yourself, a comfortable and convenient model for travel!