Work at NarsCars
Work at NarsCars
Dream job ;)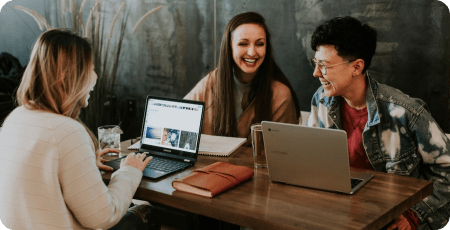 We love what we do! We are loved for the way we do it!
NarsCars is a successful and dynamic company providing car rental services. Rapid growth is driving the need for more jobs. Confident positions in the Ukrainian market make it possible to boldly assert the promising future of the company and further entry into the international market. If you want to develop with us, join us!
Opportunity for development and growth
Working in the company, you have the opportunity to gain invaluable experience in dealing with different categories of clients, public organizations, and participate in affiliate programs. The acquired skills provide an opportunity to develop your personality both inside and outside the company.
Welcome
Join our team and you will get comfortable working conditions, the opportunity to visit the regions of Ukraine, and in the future, the country. We do not sit still - we welcome motivated and energetic team members. One of our main rules is the protection of each employee by the norms of the labor legislation of Ukraine.
Help and support
We are ready to support you in achieving professional success. In our company you will be able to realize your talents, acquire or increase your experience. Many regional directors started their journey as a simple manager and you can do it! Don't hesitate! Join us!