Car rental gift certificate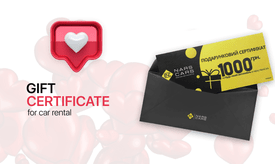 Car rental gift certificate
A certificate for a car rental is a welcome, and most importantly a useful gift for any occasion. You will not need to think about its relevance, it will suit anyone - a man and a woman, and your closest person in life, and your boss or colleagues, people of all ages.
When buying a certificate, you need to remember that the standard requirements will be presented to the driver of the car, so it is better to check them in advance with the donee:
The age of the driver must be 23 years, driving experience - from 2 years.
The certificate applies to all cars, the value you choose yourself.
*The gift certificate cannot be exchanged for cash
You can consult on prices and services by calling us on +38 067 120 65 84. Delivery is possible in a place convenient for you.
With our gift certificate you will never have a "What to give?" Problem, you will certainly be happy for such a surprise, you will see for yourself!

BUY CERTIFICATE
choose value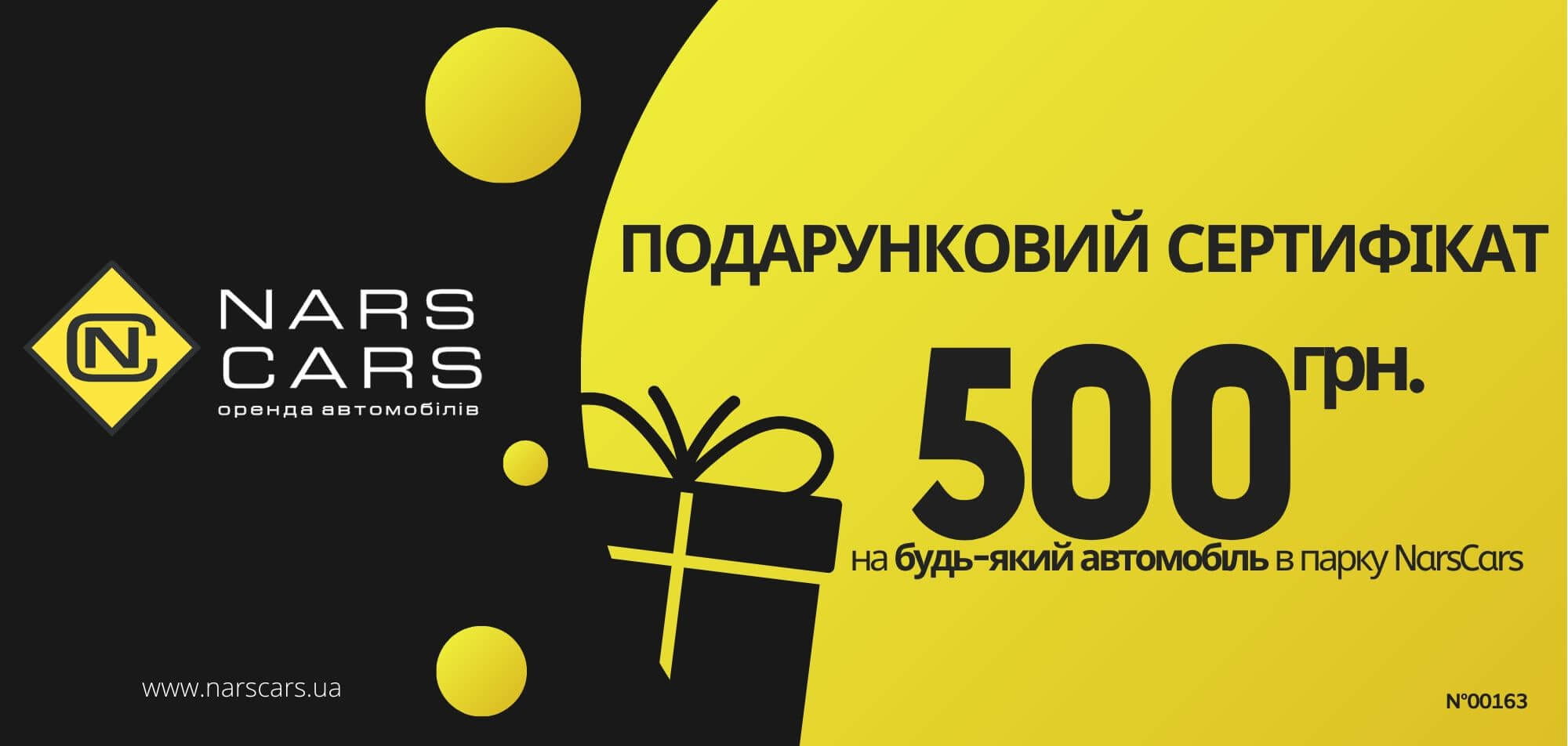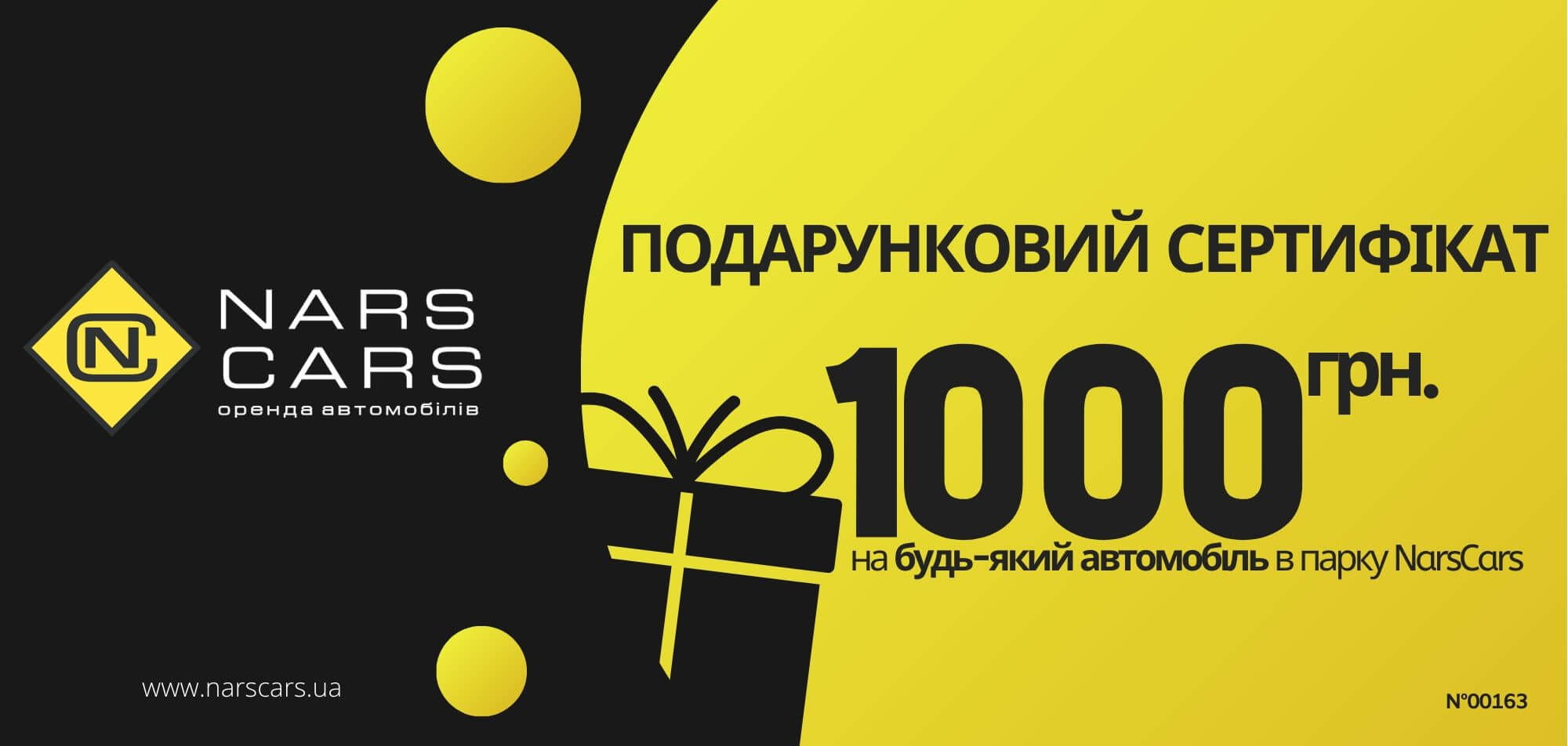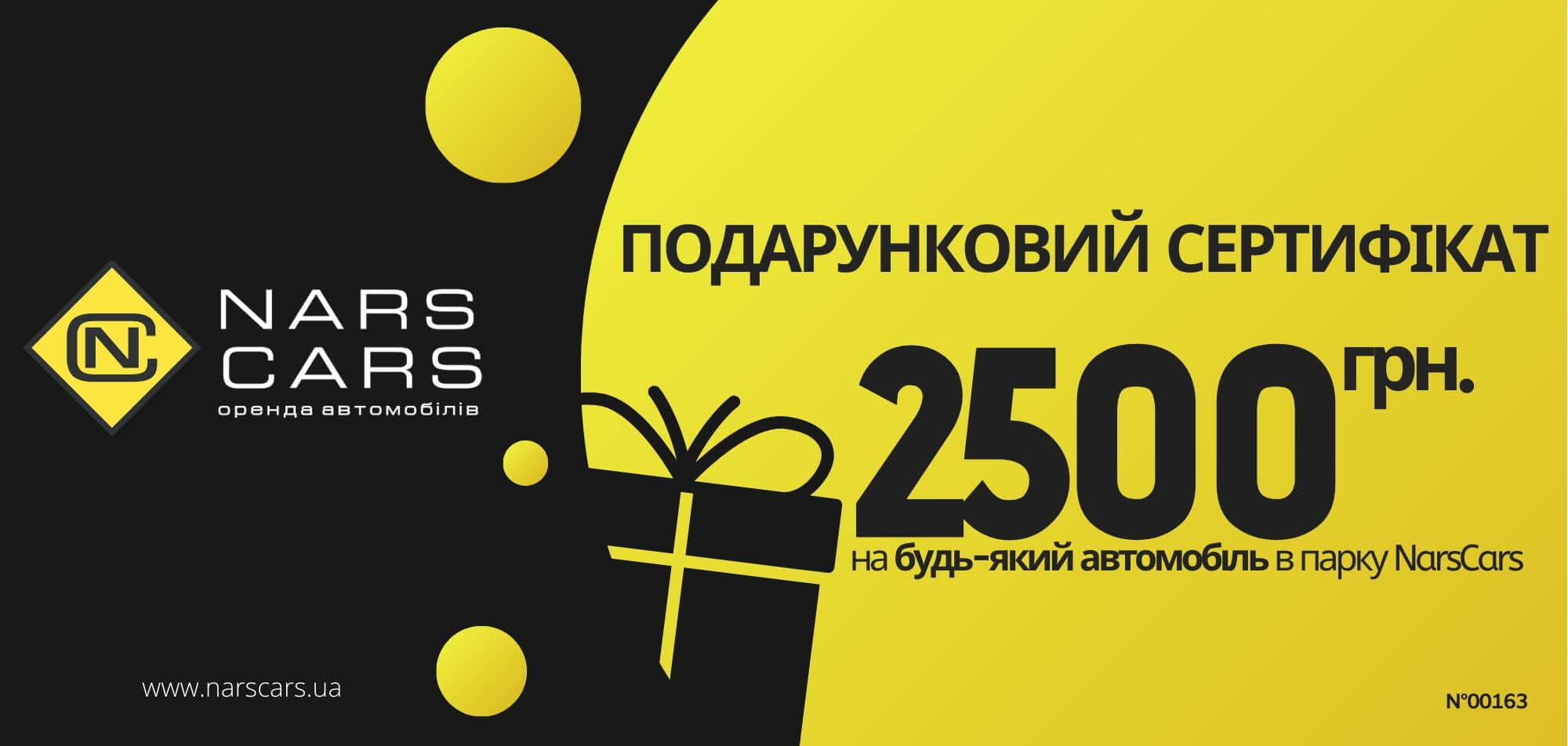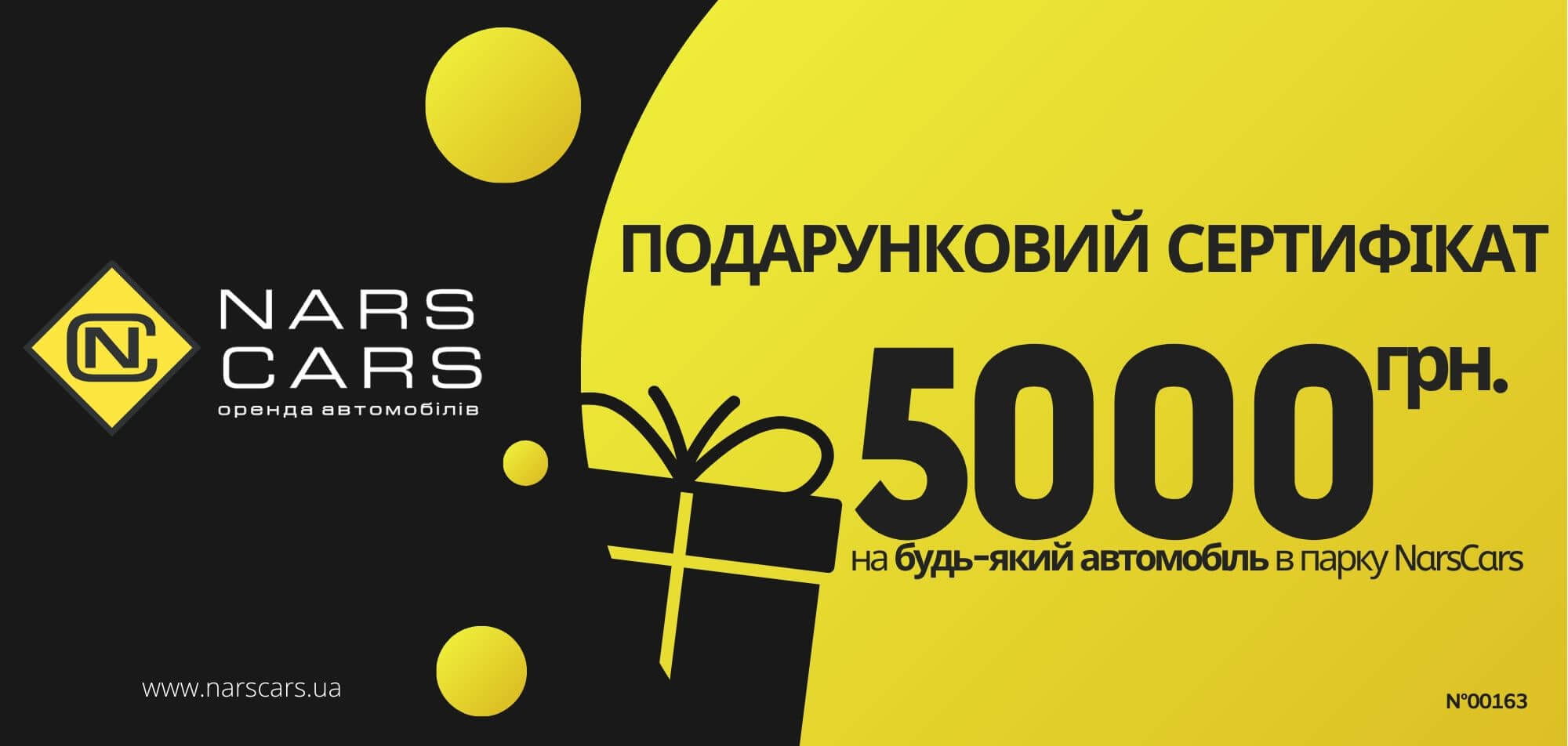 * detailed information by phone +38 067 120 65 84