For partners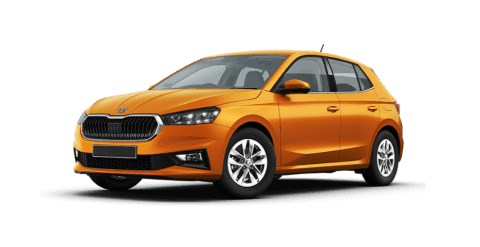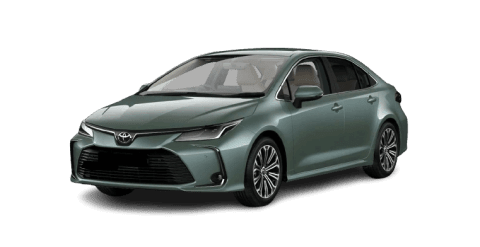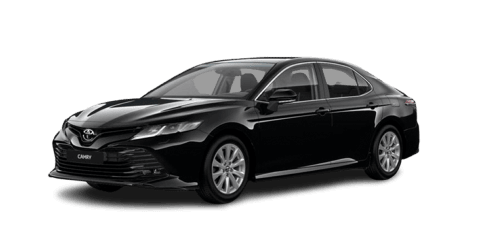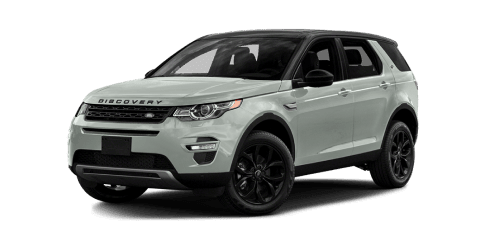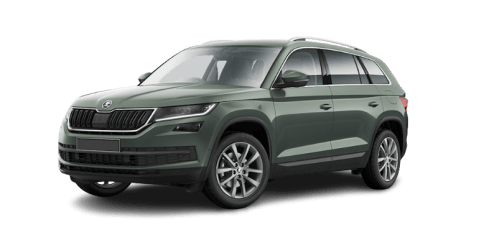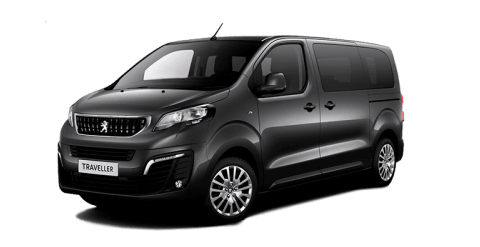 Get a stable income from the safe rental of your own car. Cooperating with our company, you will monthly receive up to 70% of the amount that the car earns. We conclude a contract before starting work. Payments are made monthly or according to the terms of the contract. Economy, standard, business, premium, sport classes, SUVs and others are accepted for work. We rent cars from Kiev and other cities.
Guaranteed:
A clear and honest scheme of cooperation. All details are written in the lease agreement. Documentation is drawn up in a timely manner, in accordance with the requirements of the law. Payments are made within the terms specified in the contract in full. Together with the money, we present a report on the operation of the car for the paid period.
Reasonable pricing policy. Renters get the most out of their cars with moderate occupancy.
Stable income. Your car will not be idle, and this guarantees a constant income.
Constant monitoring of the technical condition of the machine. Our employees monitor the health of the car. We are ready to assist in repair, selection and delivery of parts, assembly of units.
Favorable prices from our partners. We will help you get insurance, repair your car at a special price.
Vehicle requirements:
New car. The car was bought in a car dealership no more than 5 years ago.
Absolutely all nodes and systems are working. Before concluding a contract, our mechanics will make sure of this.
The car is insured.
The lessor owns the full set of documents required to conclude the contract.
Full control of the car
We are ready to completely relieve the client from car maintenance-related worries. Trust the car to our company and forget:
about passing technical inspections;
insurance;
"changing shoes" of a car from winter tires to summer tires and back;
changing oil and consumables, cleaning the interior;
current repairs, replacement of parts and assemblies;
preparing the car for rental.
At the same time, the ownership of the car remains with the lessor. You can get complete information about the car at any time. Payments are made within the terms specified at the conclusion of the contract.