Mazda CX-5 4х4
Rent Mazda CX-5 4х4 in Odessa
Mazda CX-5 4х4or similar | SUV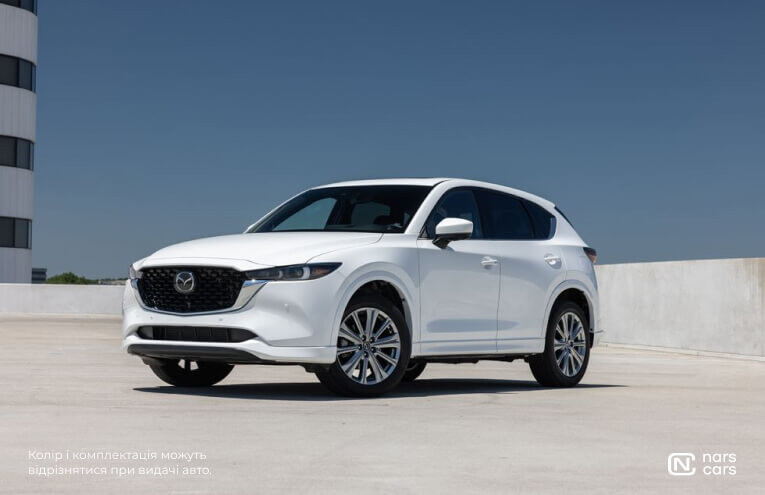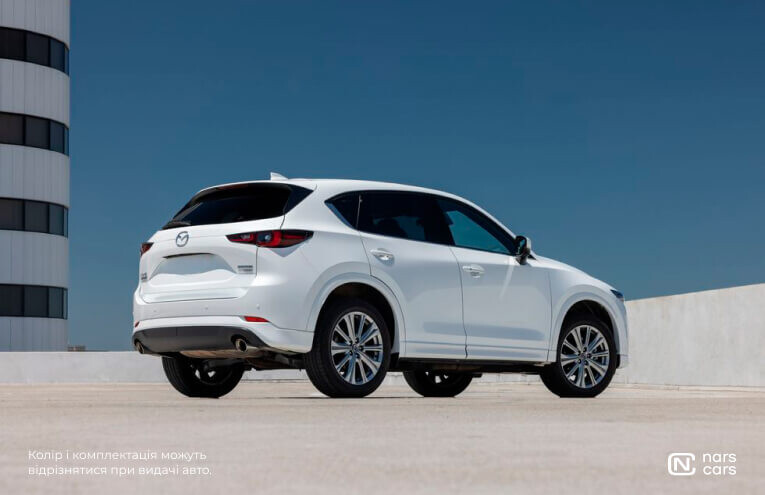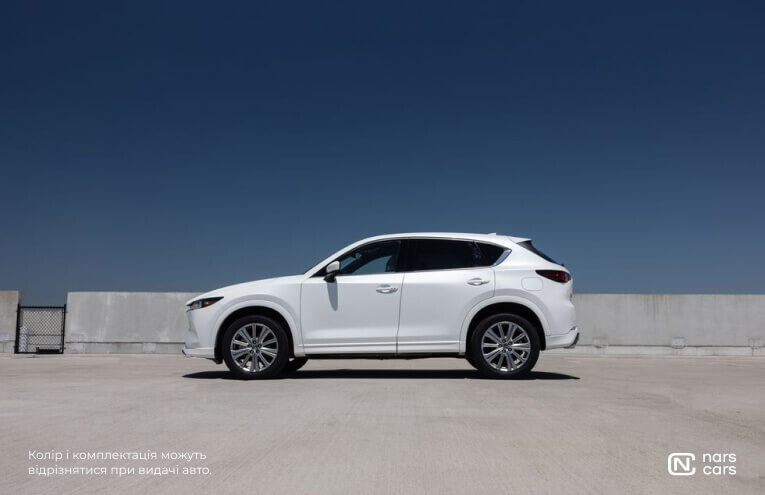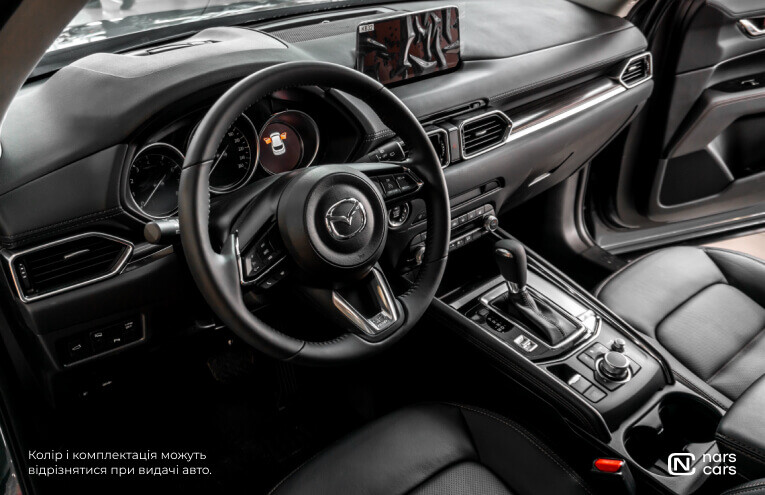 Additional functions
Customer Reviews
Я очень люблю Мазду, у меня Мазда 3, но пришлось ее отдать в ремонт на неделю, взяла попробовать поездить на кроссовере. Ну вот теперь не знаю, может продать свою тройку и купить СХ-5)) Машина очень хорошая!
ИМХО, лучший автомобиль в своем классе по 3 компонентам - динамика, дизайн, расход топлива. Очень уверенно чувствует себя на скоростях 140-160 и потребляет в таком режиме около 9л на 100 км. Рекомендую авто и рекомендую Нарс Карс, рекомендую услугу полная страховка - переплатил 120 долл, сэкономил 700. И спасибо менеджеру Владу за то, что при выдаче авто очень детально разъяснил все важные моменты.
Спасибо! Поездка удалась, непременно воспользуюсь еще, услугами этого проката.
How to book Mazda CX-5 4х4 in Odessa ?
The "NarsCars protection" service is a reliable way to protect yourself and the car during the rental. We provide our customers with the opportunity to use our fleet without worrying about possible financial losses associated with car damage or theft.
We guarantee that your rental will be safe, convenient and worry-free if you choose this service.
*If you do not add NarsCars Protection to your claim and return the vehicle with damage, the repair cost will be deducted from your deposit.
The daily mileage limit is 300 km, but not more than 4500 km per month. In case of overrun, each kilometer is paid additionally according to the company's tariffs;
IMPORTANT! The tenant can order the "Unlimited mileage" service so as not to limit himself in kilometers. The cost of the service is according to the tariffs of the company.
You must have a passport, a driver's license (driving experience of at least 2 years), a bank card and a TIN (for citizens of Ukraine), as well as an age of at least 23 years.
To do this, you need to select the service "Standard protection" or "Full protection" and then you do not need to leave a large deposit.
- Добавьте опцию Стандартная защита или Полная защита в свою аренду и не думайте о рисках, связанных с повреждением кузова. Все расходы будут покрываться страховкой.
The person renting the car Mazda CX-5 4х4 must have a valid driver's license, driving experience of at least 2 years, and at least 23 years of age.
The decision to admit a driver who does not meet these requirements is made individually.
The cost of the Mazda CX-5 4х4 in Odessa rental service depends on several factors, such as the rental period and seasonality. We provide a flexible pricing policy, which may vary depending on these factors.
Rent a Mazda CX-5 in Odesa
Mazda CX-5 is a car that involuntarily attracts attention. Smooth lines, rapid movement, smoothness will not leave anyone indifferent.
Mazda CX-5 is the first of its kind, it has no predecessors. Created under the motto "Spirit of freedom, spirit of movement", the crossover received a dynamic, and even aggressive design. In terms of dimensions, this is a compact crossover with a spacious interior and a small trunk for its class. Mazda CX-5 is rented by the Narscars rental company throughout Ukraine with a 2.5-liter power plant, 192 hp, automatic transmission and an average fuel consumption of 7.3 liters per 100 km.
For an additional fee, the crossover can be equipped with a phone holder with wireless charging, a child seat. Additionally, you can order the service of delivery to the address, the service of an additional driver, insurance of wheels and glasses.
Mazda CX-5 rental is available for residents of Ukraine and guests of the country with and without a deposit. To book a car without a deposit, the "Full Insurance" service is issued, it protects the tenant from possible unnecessary expenses associated with damage to the body of the rented car. Car wash is included in the price of the service.
For more information, call us or leave a request on the website and we will call you back!