Tesla model S
Rent Tesla model S in Dnipro
Tesla model Sor similar | Electric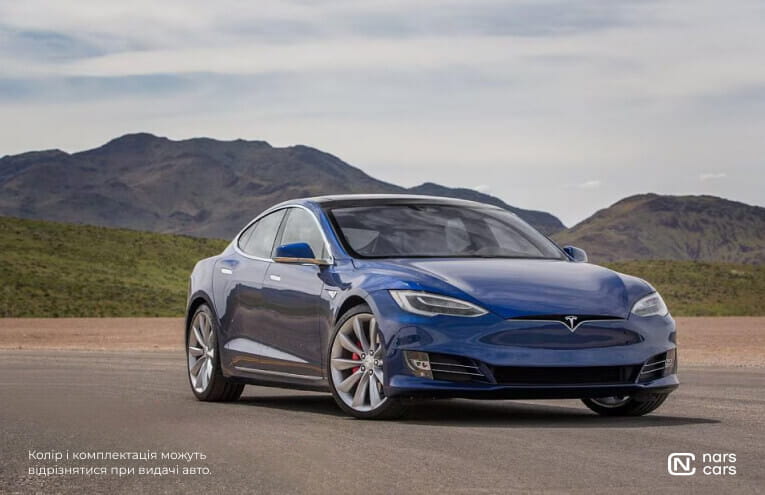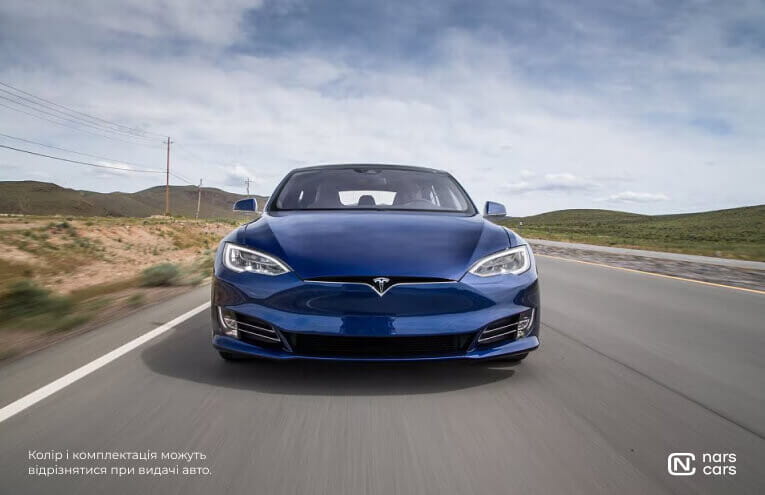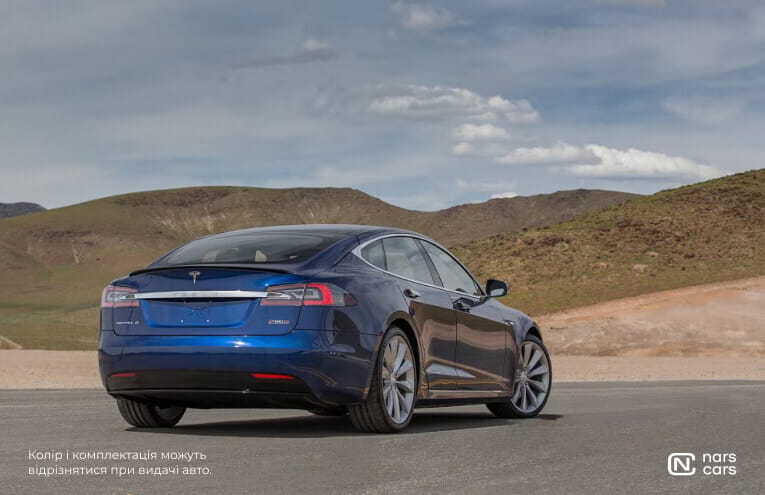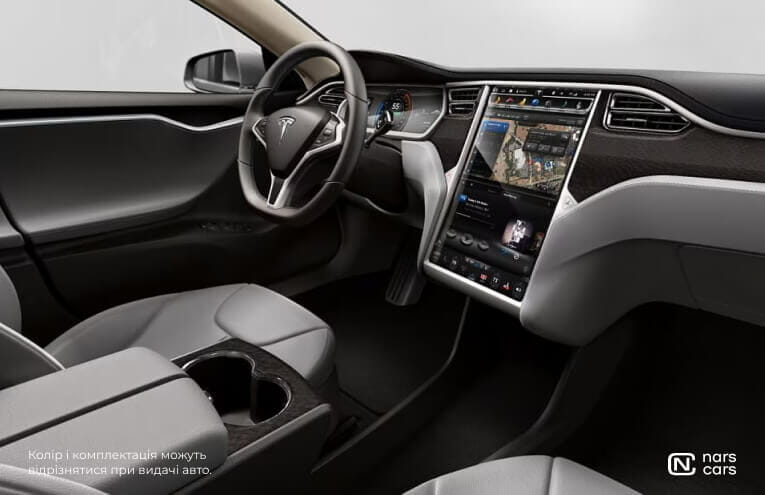 Additional functions
Customer Reviews
Очень шикарная машина быстрая, много прикольных плюшек внутри. Очень понравилось седеть за рулем электрокара!
Once bitten and twice shy. Few month ago, i rent a car in Odessa and was very dissapointed, because i got a car, older than me. And it was expensive, in addition. This time I decided to rent a car Nars Cars in the city of Lviv. It was not cheap again, but i got a new Tesla with full coverage insurance. I appreciate you guys for good service and customer support 24/7. And thank you Oleg, who was waiting for me in the airport for a couple of hours. I will defenitely come back
Брала в прокате Tesla model S, испытала все, что мне пообещал консультант и даже больше. Эта машинка создана для того, чтобы исполнять желания истинных ценителей качественных автомобилей. Когда ты едешь по дороге, кажется, что плывешь по небу, а бесшумный двигатель делает вождение еще более приятным. Теперь я подумываю о том, что приобрести такую красотку в личное пользование.
Шикарное авто, надёжность, безопасность и комфорт на высшем уровне. Доволен на все 100%! Спасибо компании Narscars.
How to book Tesla model S in Dnipro ?
The "NarsCars protection" service is a reliable way to protect yourself and the car during the rental. We provide our customers with the opportunity to use our fleet without worrying about possible financial losses associated with car damage or theft.
We guarantee that your rental will be safe, convenient and worry-free if you choose this service.
*If you do not add NarsCars Protection to your claim and return the vehicle with damage, the repair cost will be deducted from your deposit.
The daily mileage limit is 300 km, but not more than 4500 km per month. In case of overrun, each kilometer is paid additionally according to the company's tariffs;
IMPORTANT! The tenant can order the "Unlimited mileage" service so as not to limit himself in kilometers. The cost of the service is according to the tariffs of the company.
You must have a passport, a driver's license (driving experience of at least 2 years), a bank card and a TIN (for citizens of Ukraine), as well as an age of at least 23 years.
To do this, you need to select the service "Standard protection" or "Full protection" and then you do not need to leave a large deposit.
- Добавьте опцию Стандартная защита или Полная защита в свою аренду и не думайте о рисках, связанных с повреждением кузова. Все расходы будут покрываться страховкой.
The person renting the car Tesla model S must have a valid driver's license, driving experience of at least 2 years, and at least 23 years of age.
The decision to admit a driver who does not meet these requirements is made individually.
The cost of the Tesla model S in Dnipro rental service depends on several factors, such as the rental period and seasonality. We provide a flexible pricing policy, which may vary depending on these factors.
Nissan Leafor similar | Electric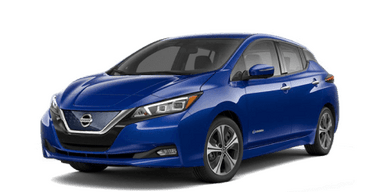 | | |
| --- | --- |
| 1-3 days | $52 / per day |
| 4-9 days | $49 / per day |
| 10-25 days | $47 / per day |
| 26+ days | $44 / per day |
Rent Tesla model S in Dnipro
A state-of-the-art American electric vehicle with a range of up to 420 km makes it easy to stand out on the streets and save money on refueling. The model has excellent driving characteristics, accelerates to a hundred in just 5.6 seconds, has two luggage compartments and is designed to carry four passengers in addition to the driver. Rent a Tesla model S in Dnipro and personally appreciate the futuristic interior design and incredible comfort in the driving area.
In terms of dynamics, this electric vehicle is a fierce competitor to Italian sports cars. Renting a Tesla model S in Dnipro without a driver will make sure of:
High strength of the main body elements of the sedan - the electric car is designed in such a way that even in the event of an accident, it retains its geometry as much as possible. The side struts are especially durable, there is front protection, as well as protection against overturning.
When the risk of an accident increases, which is often possible on different journeys, the car automatically selects a safe driving mode and limits the speed.
The demand for environmentally friendly car rental services in Ukraine is growing, so it is worth making an order in advance.
New sensations with NarsCars
Our company offers to rent a Tesla model C in Dnipro with or without a deposit to anyone who is at least 23 years old, and has 2 years of driving experience. It is possible to deliver a car with a clean interior and a fully charged battery to any area of the city. You can find out more about the terms of cooperation and calculate the preliminary cost by calling by phone or directly on the website. Call us!