Mazda 6
Rent Mazda 6 in Kharkiv
Mazda 6or similar | Business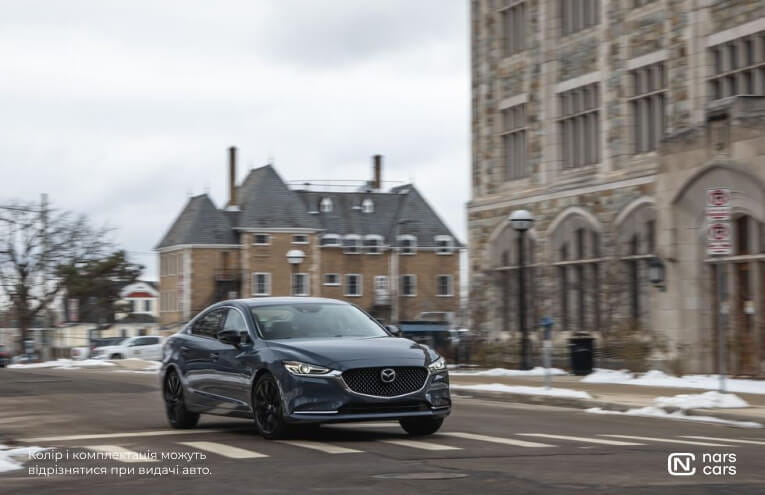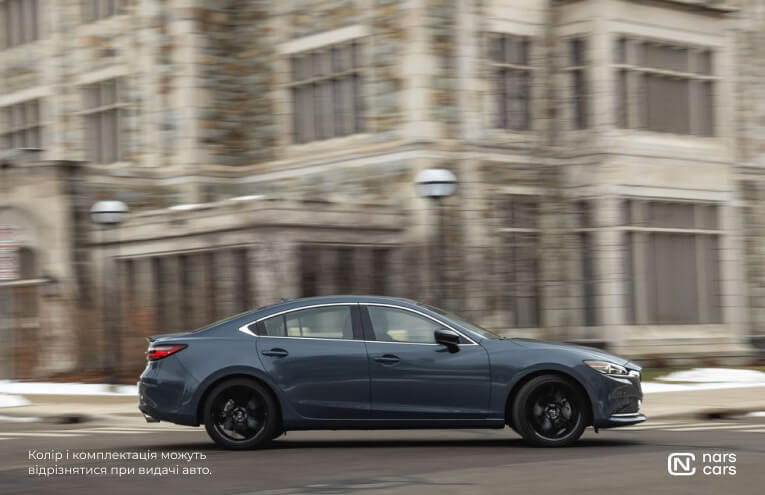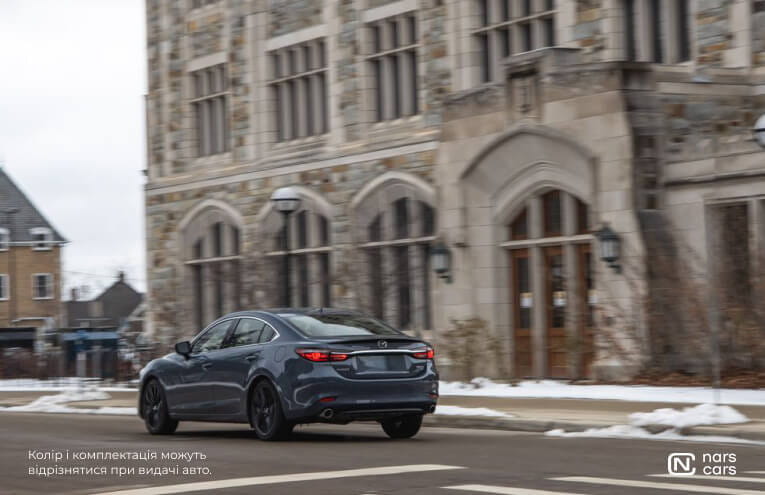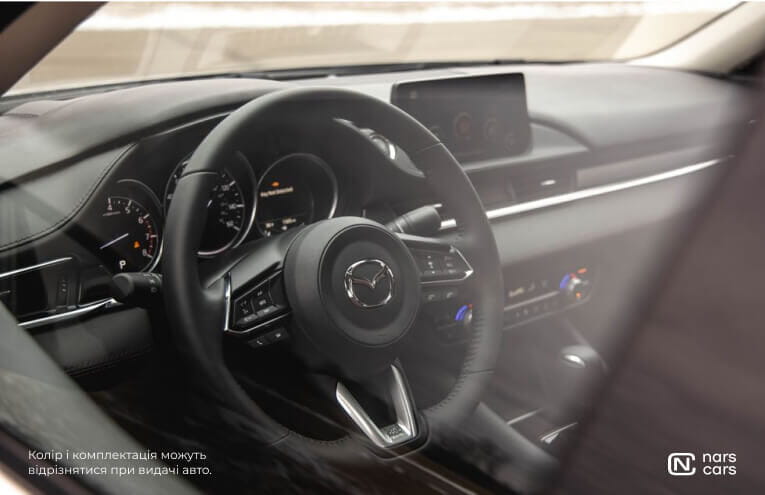 Additional functions
Customer Reviews
Корабль, что нужно! Я человек не маленький, но Мазде чувствовал себя очень свободно и комфортно. Машиной остался очень доволен!
Брал машину в Одессе. Машина обслуженна, в отличном сосотоянии. Машина использовалась в городе и на трасе. Управлять этой машиной одно удовольствие. Пробег в 600 км за день прошли легко, усталости не было не смотря на убитые дороги. Дочка сказала, следующую машину покупаем именно такую.
Встретили ,обслужили,авто безупречно обслужено. Менеджера очень внимательны,в дорогу дали влажные салфетки и водичку,очень понравилось!
How to book Mazda 6 in Kharkiv ?
The "NarsCars protection" service is a reliable way to protect yourself and the car during the rental. We provide our customers with the opportunity to use our fleet without worrying about possible financial losses associated with car damage or theft.
We guarantee that your rental will be safe, convenient and worry-free if you choose this service.
*If you do not add NarsCars Protection to your claim and return the vehicle with damage, the repair cost will be deducted from your deposit.
The daily mileage limit is 300 km, but not more than 4500 km per month. In case of overrun, each kilometer is paid additionally according to the company's tariffs;
IMPORTANT! The tenant can order the "Unlimited mileage" service so as not to limit himself in kilometers. The cost of the service is according to the tariffs of the company.
You must have a passport, a driver's license (driving experience of at least 2 years), a bank card and a TIN (for citizens of Ukraine), as well as an age of at least 23 years.
To do this, you need to select the service "Standard protection" or "Full protection" and then you do not need to leave a large deposit.
- Добавьте опцию Стандартная защита или Полная защита в свою аренду и не думайте о рисках, связанных с повреждением кузова. Все расходы будут покрываться страховкой.
The person renting the car Mazda 6 must have a valid driver's license, driving experience of at least 2 years, and at least 23 years of age.
The decision to admit a driver who does not meet these requirements is made individually.
The cost of the Mazda 6 in Kharkiv rental service depends on several factors, such as the rental period and seasonality. We provide a flexible pricing policy, which may vary depending on these factors.
Toyota Camry 70or similar | Business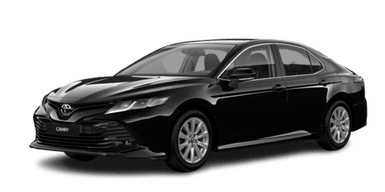 | | |
| --- | --- |
| 1-3 days | $82 / per day |
| 4-9 days | $74 / per day |
| 10-25 days | $68 / per day |
| 26+ days | $57 / per day |
Volkswagen Passator similar | Business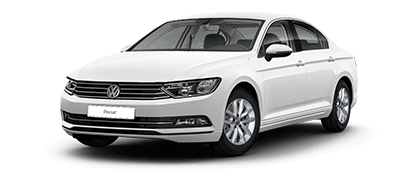 | | |
| --- | --- |
| 1-3 days | $69 / per day |
| 4-9 days | $63 / per day |
| 10-25 days | $57 / per day |
| 26+ days | $43 / per day |
Honda Accordor similar | Business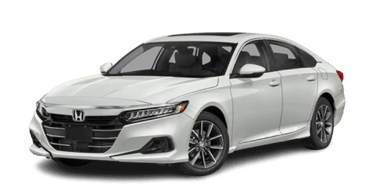 | | |
| --- | --- |
| 1-3 days | $76 / per day |
| 4-9 days | $68 / per day |
| 10-25 days | $63 / per day |
| 26+ days | $55 / per day |
Rent Mazda 6 in Kharkov
One of the most famous Japanese brands has created a wonderful car that has won a lot of attention not only in the Ukrainian market. Excellent control dynamics and unusual appearance will conquer thousands of people. The interior and exterior of the car deserve special attention, the aggressive, but incredibly stylish appearance attracts the eye on the road. The luxurious and comfortable interior is thought out to the smallest detail.
Mazda 6 rental in Kharkov is available in the NarsCars company on favorable terms! NarsCars is:
Profitable. The most transparent pricing policy, in addition, we have presented the best offer on the country's market.
Safe. All transactions are carried out under an agreement, renting a Mazda 6 in Kharkov is possible for citizens who have reached the age of 23, whose experience is not less than 2 years.
Choice. The car park provides a wide range of new passenger cars, here you will find models from economy class to premium.
You can take this car without a driver. And if you want to buy the same model in the future, you can't do without a personal test drive. This way you can understand if the car is right for you or not.
Car rental conditions
Renting a Mazda 6 in Kharkiv without a driver is provided to people who have reached the age of 23 with at least two years of driving experience. CDW and MTPL are already included in the rental price, you do not need to pay any additional commissions. We always try to make the pricing policy as transparent as possible.
You can take a car from us, either on bail or without it. Payment is made in three ways: cash, with a bank card and online. If you decide to pay by the last method, then a special offer has been prepared for you.
It is very easy to rent a Mazda 6 in Kharkov on favorable terms! Contact NarsCars!