Mazda CX-5 4х4
Rent Mazda CX-5 4х4 in Kiev
Mazda CX-5 4х4or similar | SUV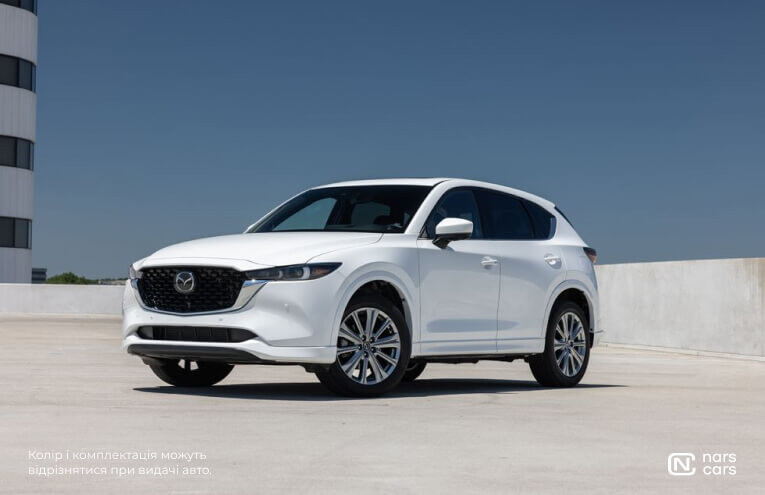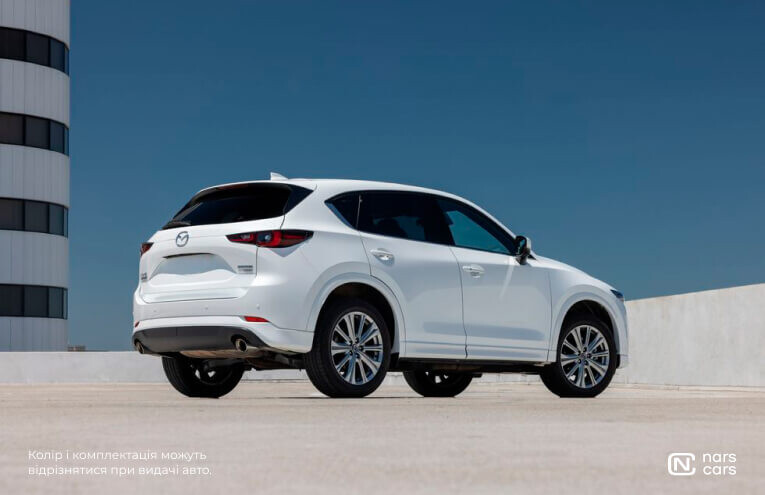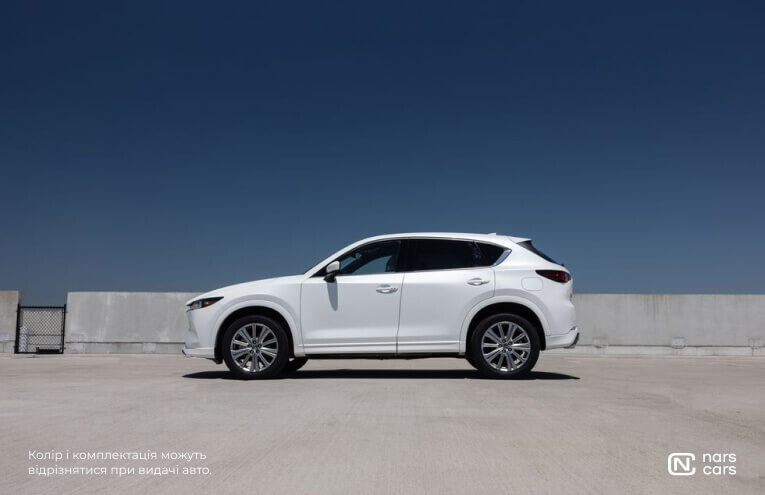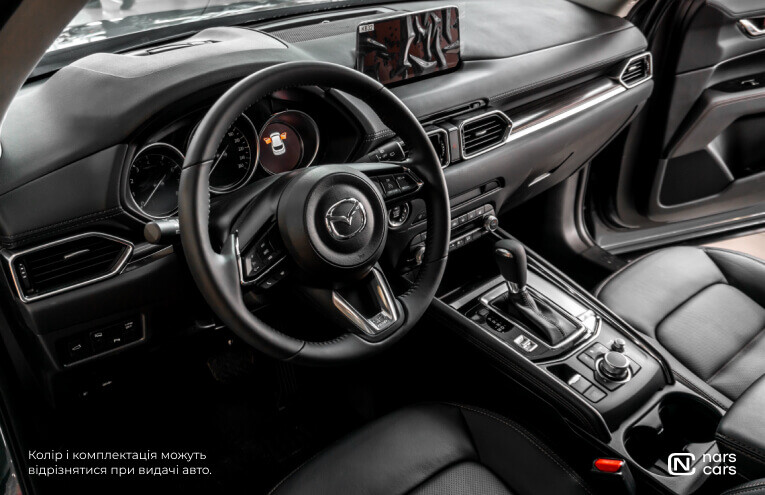 Additional functions
Customer Reviews
Я очень люблю Мазду, у меня Мазда 3, но пришлось ее отдать в ремонт на неделю, взяла попробовать поездить на кроссовере. Ну вот теперь не знаю, может продать свою тройку и купить СХ-5)) Машина очень хорошая!
ИМХО, лучший автомобиль в своем классе по 3 компонентам - динамика, дизайн, расход топлива. Очень уверенно чувствует себя на скоростях 140-160 и потребляет в таком режиме около 9л на 100 км. Рекомендую авто и рекомендую Нарс Карс, рекомендую услугу полная страховка - переплатил 120 долл, сэкономил 700. И спасибо менеджеру Владу за то, что при выдаче авто очень детально разъяснил все важные моменты.
Спасибо! Поездка удалась, непременно воспользуюсь еще, услугами этого проката.
How to book Mazda CX-5 4х4 in Kiev ?
The "NarsCars protection" service is a reliable way to protect yourself and the car during the rental. We provide our customers with the opportunity to use our fleet without worrying about possible financial losses associated with car damage or theft.
We guarantee that your rental will be safe, convenient and worry-free if you choose this service.
*If you do not add NarsCars Protection to your claim and return the vehicle with damage, the repair cost will be deducted from your deposit.
The daily mileage limit is 300 km, but not more than 4500 km per month. In case of overrun, each kilometer is paid additionally according to the company's tariffs;
IMPORTANT! The tenant can order the "Unlimited mileage" service so as not to limit himself in kilometers. The cost of the service is according to the tariffs of the company.
You must have a passport, a driver's license (driving experience of at least 2 years), a bank card and a TIN (for citizens of Ukraine), as well as an age of at least 23 years.
To do this, you need to select the service "Standard protection" or "Full protection" and then you do not need to leave a large deposit.
- Добавьте опцию Стандартная защита или Полная защита в свою аренду и не думайте о рисках, связанных с повреждением кузова. Все расходы будут покрываться страховкой.
The person renting the car Mazda CX-5 4х4 must have a valid driver's license, driving experience of at least 2 years, and at least 23 years of age.
The decision to admit a driver who does not meet these requirements is made individually.
The cost of the Mazda CX-5 4х4 in Kiev rental service depends on several factors, such as the rental period and seasonality. We provide a flexible pricing policy, which may vary depending on these factors.
Rent a Mazda CX-5 in Kiev
Used to always be behind the wheel and can not imagine life without a car? Car rental for any period at reasonable prices in the company Narscars will avoid all the inconveniences and troubles that arise when using public transport.
The main advantages of working with "Narscars" are favorable terms of cooperation and a large selection of cars, including the most modern models. All cars have passed technical inspection, are in excellent condition.
Mazda СХ5 - the choice of those who appreciate every detail!
One of the most popular and in-demand categories of leased cars are SUVs, among which the leading position is occupied by the five-seater crossover Mazda CX5. This comfortable model of the famous Japanese brand is perfect not only for business people, but also for families or companies of friends. Even a long trip in this car will not be tiresome!
Among the advantages of the Mazda CX5:
good manageability;
high speed (accelerates to 206 km/h);
having a cruise control with a safety distance tracking function;
ergonomic arrangement of instruments and controls, allowing the driver to be distracted from the situation on the road;
convenient interior, which is comfortable for the driver and passengers;
roomy luggage space of 443 liters;
low fuel consumption, etc.
Rent a car in Narscars - an excellent opportunity to personally try out the prestigious brands cars in action and enjoy the management of them! At your service a wide range of cars from budget to executive class.