Renault Logan
Rent Renault Logan in Kiev
Renault Loganor similar | Economy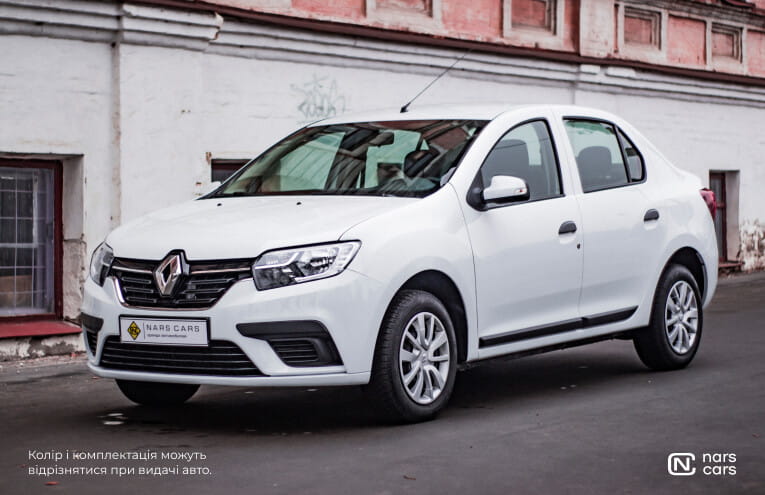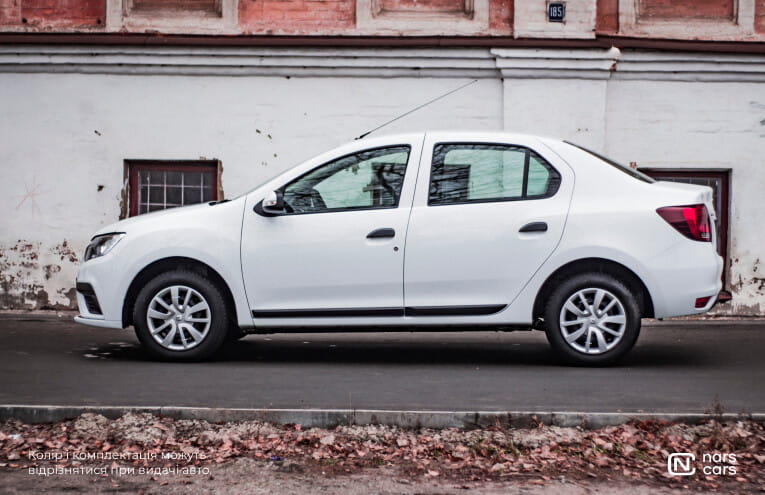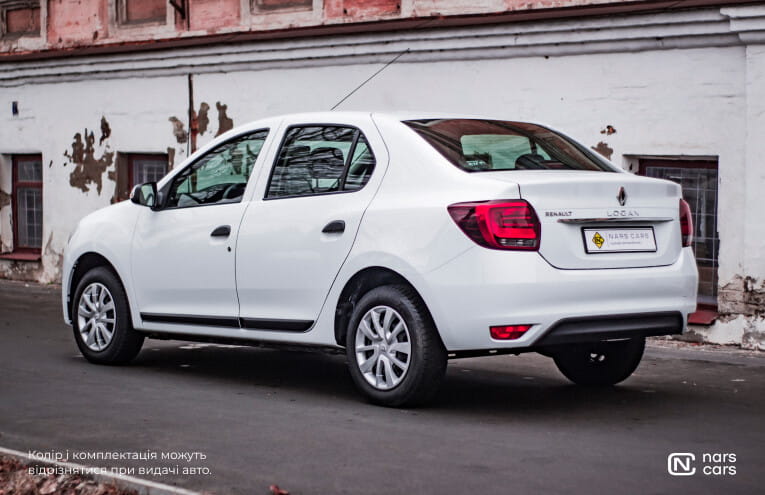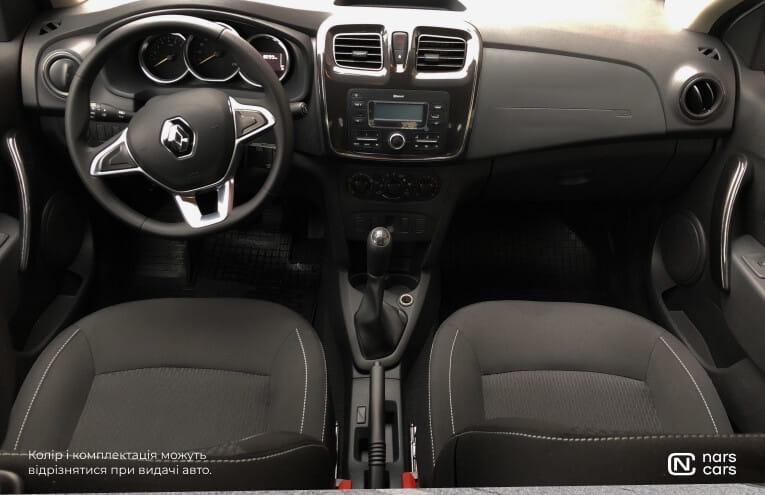 Additional functions
Customer Reviews
Пластик - дешевенький. Динамика разгона - посредственная. Дизайн - 7/8. Руль - не информативный. За все это я ставлю Логану твердую 5. Почему? Потому что ни один другой авто эконом класса нельзя заправить самым дешевым бензином, загрузить до отказа, отправить колесить по территории Кировоградской и Черкасской области и при этом быть уверенным, что он не подведет. Для тех, кто ищет красоту и комфорт, Логан не вариант. Но для тех кто знает в чем крутость Логана, это просто безальтернативный вариант. Менеджеру Максиму тоже спасибо, подготовил авто очень быстро. Если еще понадобиться Логан, я знаю куда обращаться.
Брали с мужем автомобиль для семейной поездки, остались довольны. То что нужно для отдыха!
How to book Renault Logan in Kiev ?
The "NarsCars protection" service is a reliable way to protect yourself and the car during the rental. We provide our customers with the opportunity to use our fleet without worrying about possible financial losses associated with car damage or theft.
We guarantee that your rental will be safe, convenient and worry-free if you choose this service.
*If you do not add NarsCars Protection to your claim and return the vehicle with damage, the repair cost will be deducted from your deposit.
The daily mileage limit is 300 km, but not more than 4500 km per month. In case of overrun, each kilometer is paid additionally according to the company's tariffs;
IMPORTANT! The tenant can order the "Unlimited mileage" service so as not to limit himself in kilometers. The cost of the service is according to the tariffs of the company.
You must have a passport, a driver's license (driving experience of at least 2 years), a bank card and a TIN (for citizens of Ukraine), as well as an age of at least 23 years.
To do this, you need to select the service "Standard protection" or "Full protection" and then you do not need to leave a large deposit.
- Добавьте опцию Стандартная защита или Полная защита в свою аренду и не думайте о рисках, связанных с повреждением кузова. Все расходы будут покрываться страховкой.
The person renting the car Renault Logan must have a valid driver's license, driving experience of at least 2 years, and at least 23 years of age.
The decision to admit a driver who does not meet these requirements is made individually.
The cost of the Renault Logan in Kiev rental service depends on several factors, such as the rental period and seasonality. We provide a flexible pricing policy, which may vary depending on these factors.
Using the Renault Logan rental service, you get a classic European middle-class sedan. The car is perfect for driving in the city or going to nature.
Gasoline engine, 1.6 liter. 102 hp power. it is enough to feel confident in any road conditions. Fuel consumption is quite moderate, at 7.1 liters. on 100 km. The car has a manual gearbox.
The cabin can accommodate up to 4 four passengers. For their comfort, the Renault Logan car rentals are equipped with air conditioning. All the necessary things can be placed in a spacious trunk.
Renault Logan Rental without a deposit
If you do not want «freeze» part of their funds, making a deposit for the rental car, we can offer you to rent a Reno Logan without a deposit. To do this, you need to plan a rental Reno Logan for more than three days, and also comply with the following requirements:
have more than 2 years of experience in driving;
be older than 23 years.
Call us to use this service.