Mercedes Vito Tourer
Rent Mercedes Vito Tourer in Lviv
Mercedes Vito Toureror similar | Minivan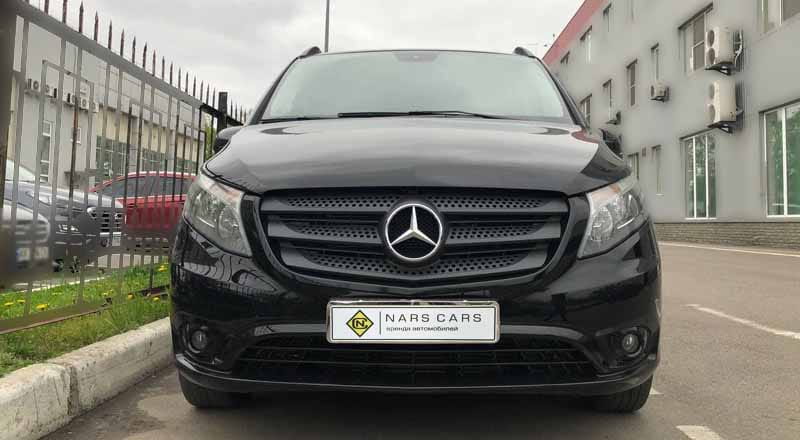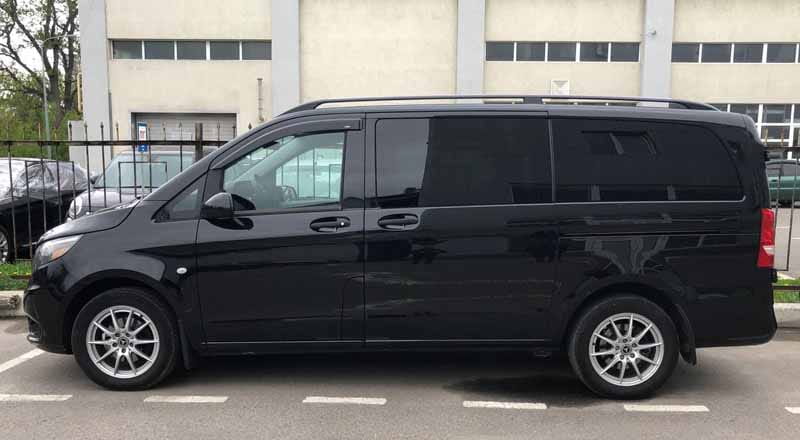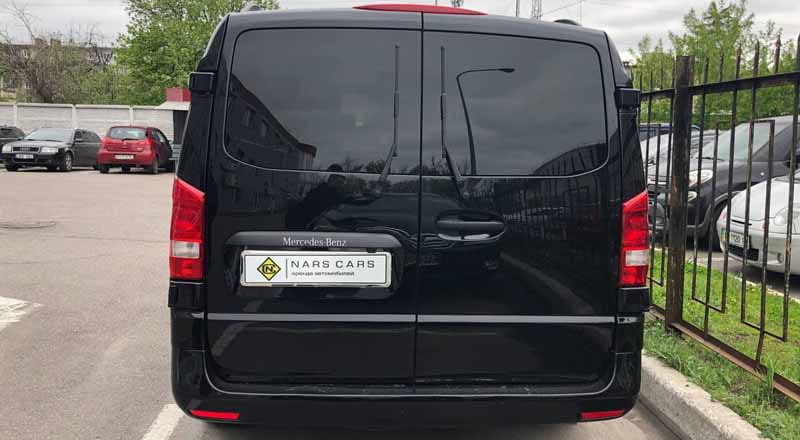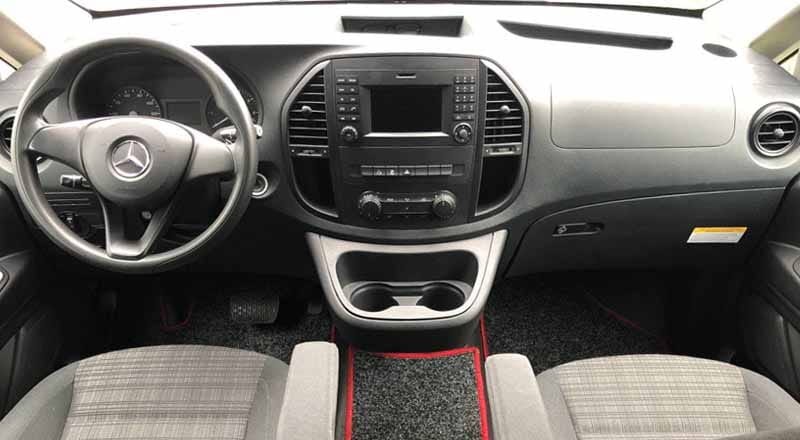 Customer Reviews
Арендовала Вито и осталась довольна. Во-первых, большой плюс, что автомобиль на автомате, мало где можно взять напрокат минивэн на автомате, чтобы и девушка с легкостью могла справиться с управлением. Во-вторых, автомобиль очень вместительный. Рекомендую!
Брали для путешествия по стране и остались довольны. Влезло все что хотели взять с собой в дорогу!
Брали с друзьями для поездки в Буковель. Хороший бус. Все понравилось. рекомендуем
Брали бусик для поездки с семьей в горы. Автомобиль полностью соответствовал ожиданиям - ехал уверенно, детям было удобно. Очень порадовали менеджеры - встретили на вокзале, рассказали все об автомобиле и даже о дорогах в регионе) Всем рекомендую
How to book Mercedes Vito Tourer in Lviv ?
The "NarsCars protection" service is a reliable way to protect yourself and the car during the rental. We provide our customers with the opportunity to use our fleet without worrying about possible financial losses associated with car damage or theft.
We guarantee that your rental will be safe, convenient and worry-free if you choose this service.
*If you do not add NarsCars Protection to your claim and return the vehicle with damage, the repair cost will be deducted from your deposit.
The daily mileage limit is 300 km, but not more than 4500 km per month. In case of overrun, each kilometer is paid additionally according to the company's tariffs;
IMPORTANT! The tenant can order the "Unlimited mileage" service so as not to limit himself in kilometers. The cost of the service is according to the tariffs of the company.
You must have a passport, a driver's license (driving experience of at least 2 years), a bank card and a TIN (for citizens of Ukraine), as well as an age of at least 23 years.
To do this, you need to select the service "Standard protection" or "Full protection" and then you do not need to leave a large deposit.
- Добавьте опцию Стандартная защита или Полная защита в свою аренду и не думайте о рисках, связанных с повреждением кузова. Все расходы будут покрываться страховкой.
The person renting the car Mercedes Vito Tourer must have a valid driver's license, driving experience of at least 2 years, and at least 23 years of age.
The decision to admit a driver who does not meet these requirements is made individually.
The cost of the Mercedes Vito Tourer in Lviv rental service depends on several factors, such as the rental period and seasonality. We provide a flexible pricing policy, which may vary depending on these factors.
Rent a Mercedes Vito Tourer in Lviv
If you need a spacious, reliable commercial vehicle for a short or long term, we suggest you rent a minivan from the German concern Mercedes Vito Tourer. This comfortable car is provided with a 2 liter petrol engine, automatic transmission and a 6-seater saloon option. Individually adjustable seats for all passenger seats will not allow you to get tired even on a long trip. The Mercedes Vito has a spacious interior, finished with high quality materials with many storage compartments.
The multifunctional, technologically advanced and safe minivan is equipped with front airbags, brake force distribution (EBD), traction control (ASR), ABS, power windows, air conditioning.
Narscars has been operating for over 8 years and provides a wide range of car rental services. Book Vito Tourer on our website and get a fully serviceable, clean and full tank minivan.
On our service, you can rent a Mercedes Vito Tourer for everyone who is over 23 years old and who has a driving experience of 2 years or more. The conclusion of the lease agreement takes no more than 10 minutes, after which you take the car for personal use. To sign the contract, the original documents are required:
The passport.
Driver's license.
TIN (for citizens of Ukraine).
Book a car right now and get a discount on your second trip. Call or leave a request on the site.