Tesla model S
Rent Tesla model S in Lviv
Tesla model Sor similar | Electric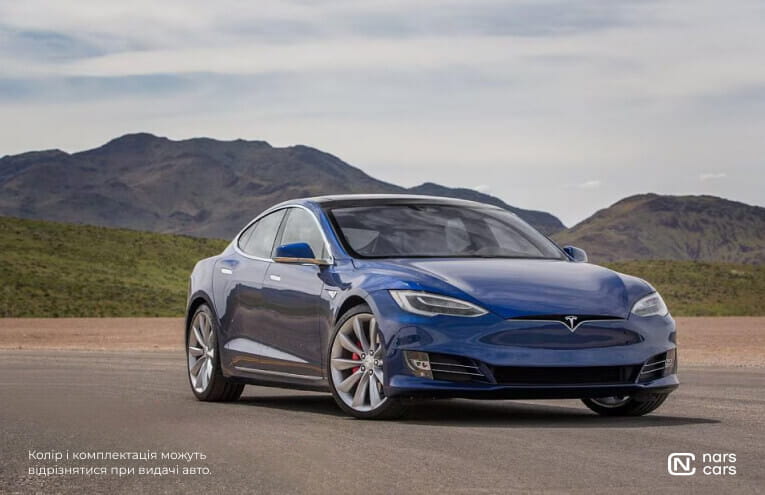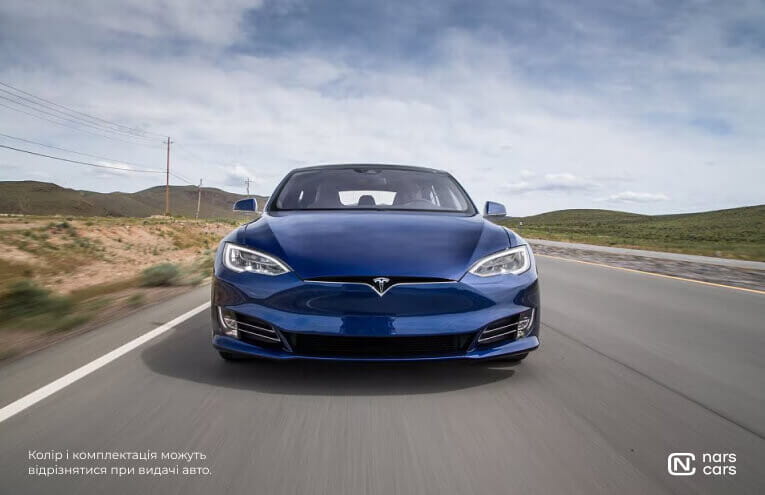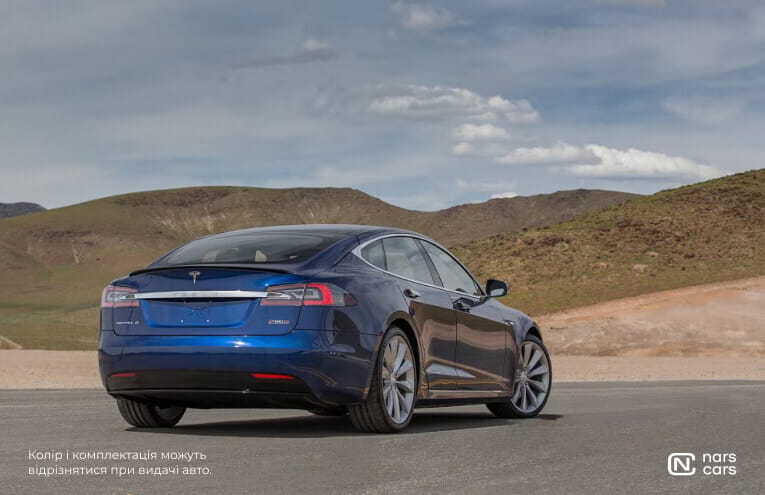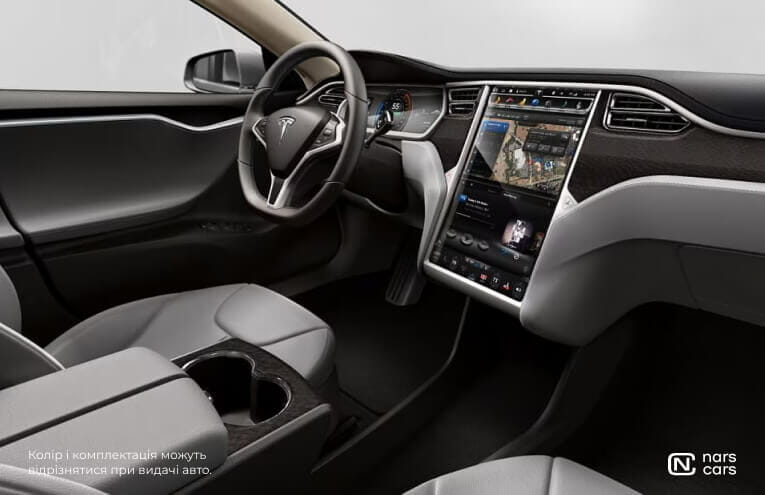 Additional functions
Customer Reviews
Очень шикарная машина быстрая, много прикольных плюшек внутри. Очень понравилось седеть за рулем электрокара!
Once bitten and twice shy. Few month ago, i rent a car in Odessa and was very dissapointed, because i got a car, older than me. And it was expensive, in addition. This time I decided to rent a car Nars Cars in the city of Lviv. It was not cheap again, but i got a new Tesla with full coverage insurance. I appreciate you guys for good service and customer support 24/7. And thank you Oleg, who was waiting for me in the airport for a couple of hours. I will defenitely come back
Брала в прокате Tesla model S, испытала все, что мне пообещал консультант и даже больше. Эта машинка создана для того, чтобы исполнять желания истинных ценителей качественных автомобилей. Когда ты едешь по дороге, кажется, что плывешь по небу, а бесшумный двигатель делает вождение еще более приятным. Теперь я подумываю о том, что приобрести такую красотку в личное пользование.
Шикарное авто, надёжность, безопасность и комфорт на высшем уровне. Доволен на все 100%! Спасибо компании Narscars.
How to book Tesla model S in Lviv ?
The "NarsCars protection" service is a reliable way to protect yourself and the car during the rental. We provide our customers with the opportunity to use our fleet without worrying about possible financial losses associated with car damage or theft.
We guarantee that your rental will be safe, convenient and worry-free if you choose this service.
*If you do not add NarsCars Protection to your claim and return the vehicle with damage, the repair cost will be deducted from your deposit.
The daily mileage limit is 300 km, but not more than 4500 km per month. In case of overrun, each kilometer is paid additionally according to the company's tariffs;
IMPORTANT! The tenant can order the "Unlimited mileage" service so as not to limit himself in kilometers. The cost of the service is according to the tariffs of the company.
You must have a passport, a driver's license (driving experience of at least 2 years), a bank card and a TIN (for citizens of Ukraine), as well as an age of at least 23 years.
To do this, you need to select the service "Standard protection" or "Full protection" and then you do not need to leave a large deposit.
- Добавьте опцию Стандартная защита или Полная защита в свою аренду и не думайте о рисках, связанных с повреждением кузова. Все расходы будут покрываться страховкой.
The person renting the car Tesla model S must have a valid driver's license, driving experience of at least 2 years, and at least 23 years of age.
The decision to admit a driver who does not meet these requirements is made individually.
The cost of the Tesla model S in Lviv rental service depends on several factors, such as the rental period and seasonality. We provide a flexible pricing policy, which may vary depending on these factors.
Nissan Leafor similar | Electric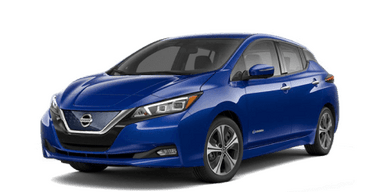 | | |
| --- | --- |
| 1-3 days | $52 / per day |
| 4-9 days | $49 / per day |
| 10-25 days | $47 / per day |
| 26+ days | $44 / per day |
Tesla Model ES rental in Lviv
This electric car model rolled off the assembly line in 2012, and since 2015 it has become one of the best-selling electric cars. On one charge, it can travel up to half a thousand kilometers, and if you take an additional battery in the second trunk, then the travel distance can be significantly increased. Tesla model S rental in Lviv has become popular precisely because of its long range and low power consumption.
The futuristic design, premium materials and high-tech fittings will draw the attention of even the most sophisticated car enthusiasts to the electric car. The electric car is equipped with a huge touch screen, through which you can control all of its functions. Car developers have focused not only on the comfort of the driver, but also on his safety, equipping the car with a full set of airbags, an emergency braking system and turning off the battery power during an emergency.
You can charge the electric car from a regular 220V outlet. In this case, a full charge requires at least 24 hours. If it is charged at a special station, the battery will be charged by 80% after 40 minutes.
Where can I rent a Tesla model S in Lviv?
For Narscars clients, Tesla model S rental in Lviv is available without a driver and with him. Those who have already turned 23 years old and have 2 years of driving experience behind them can independently drive this car. Cooperation with us has a number of advantages:
fast paperwork;
lack of collateral;
car delivery to any address in the city;
representative offices throughout Ukraine;
affordable cost of services;
a wide range of additional services.
To place an order for the transport you like or calculate the preliminary cost, call us at the phones listed on the website.