Skoda Fabia
Rent Skoda Fabia in Odessa
Skoda Fabiaor similar | Economy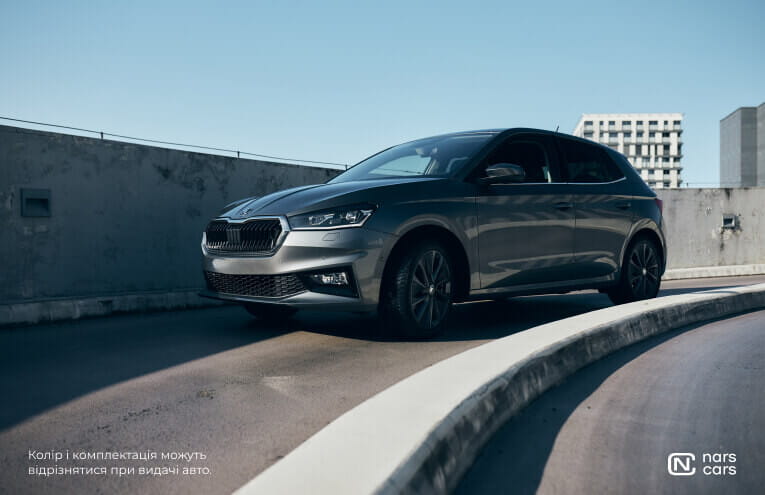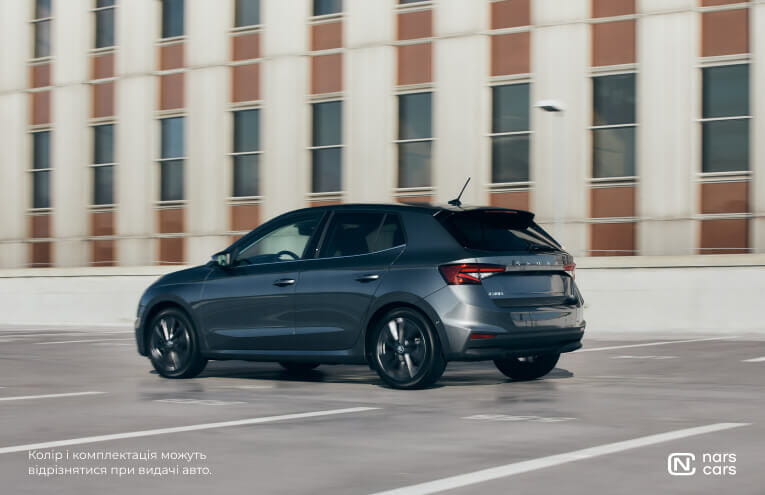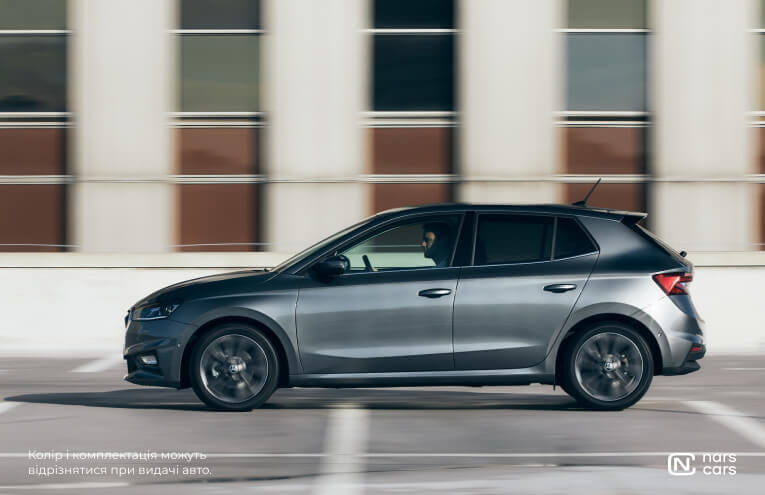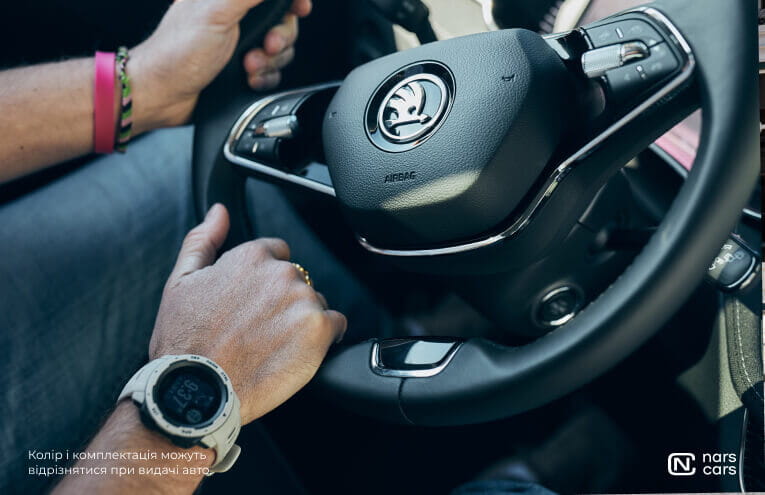 Additional functions
Customer Reviews
Малолитражка что нужно, недорогое и комфортное авто за свои деньги. Остался доволен.
Чудесная машина, комфорная, тихая подвеска, хорошая управляемость, думаю даже себе такую купить
Дуже непогане авто за свої гроші, але про нього багато писати не буду, бо всі знають що таке Фабія. Відмічу хороший технічний стан авто, а також клієнотоорієнтованість менеджерів. Хлопці в офісі були дуже привітними та з радістю відповіли на всі питання, що виникли - і про страховку, і про обмеження по пробігу і про повернення у Чернівцях. Сервісом задоволений та рекомендую НарсКарс у м. Львів
How to book Skoda Fabia in Odessa ?
The "NarsCars protection" service is a reliable way to protect yourself and the car during the rental. We provide our customers with the opportunity to use our fleet without worrying about possible financial losses associated with car damage or theft.
We guarantee that your rental will be safe, convenient and worry-free if you choose this service.
*If you do not add NarsCars Protection to your claim and return the vehicle with damage, the repair cost will be deducted from your deposit.
The daily mileage limit is 300 km, but not more than 4500 km per month. In case of overrun, each kilometer is paid additionally according to the company's tariffs;
IMPORTANT! The tenant can order the "Unlimited mileage" service so as not to limit himself in kilometers. The cost of the service is according to the tariffs of the company.
You must have a passport, a driver's license (driving experience of at least 2 years), a bank card and a TIN (for citizens of Ukraine), as well as an age of at least 23 years.
To do this, you need to select the service "Standard protection" or "Full protection" and then you do not need to leave a large deposit.
- Добавьте опцию Стандартная защита или Полная защита в свою аренду и не думайте о рисках, связанных с повреждением кузова. Все расходы будут покрываться страховкой.
The person renting the car Skoda Fabia must have a valid driver's license, driving experience of at least 2 years, and at least 23 years of age.
The decision to admit a driver who does not meet these requirements is made individually.
The cost of the Skoda Fabia in Odessa rental service depends on several factors, such as the rental period and seasonality. We provide a flexible pricing policy, which may vary depending on these factors.
Skoda Fabia for rent in Odessa
The Czech hatchback has gained incredible popularity due to its versatile design, compact size and economy. In car rental in Odessa, Skoda Fabia is in demand for solving various problems: travel, business trip and even moving. For relatively little money, you can get an excellent workhorse. It is good to drive such a vehicle around the city and beyond, provided there is a road surface. The rear seat has two 2 isofix mounts, which will allow you to install child car seats.
This model is considered one of the best options in its class. The gasoline engine has high durability characteristics. And only 1.4 liters 85 hp. provides a confident ride at a moderate pace. You will need an average of 5.9 liters of gasoline per 100 km. There are electric window lifters, air conditioning and USB.
Rent Skoda Fabia in Odessa inexpensively
At any time of the day, you can rent a serviceable, refueled, clean and insured vehicle. Car rental in Odessa from the NarsCars company is a guarantee of reliability and safety. In addition, you do not have to go to our office - we can deliver the selected car to the address at the right time.