Tesla model S
Rent Tesla model S in Odessa
Tesla model Sor similar | Electric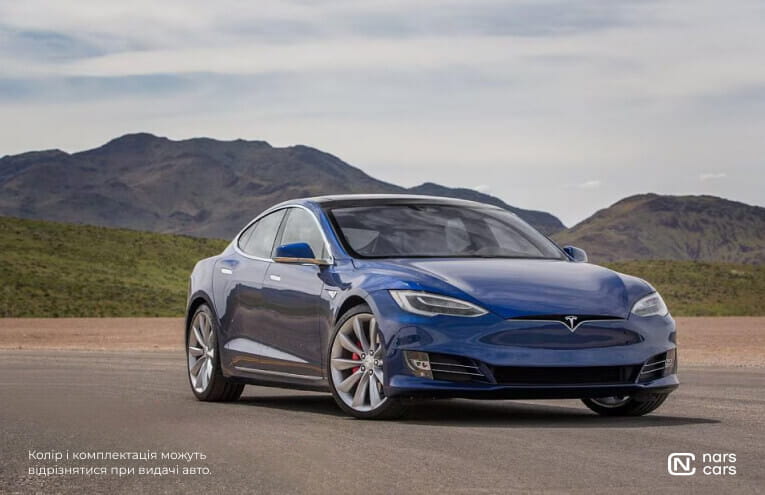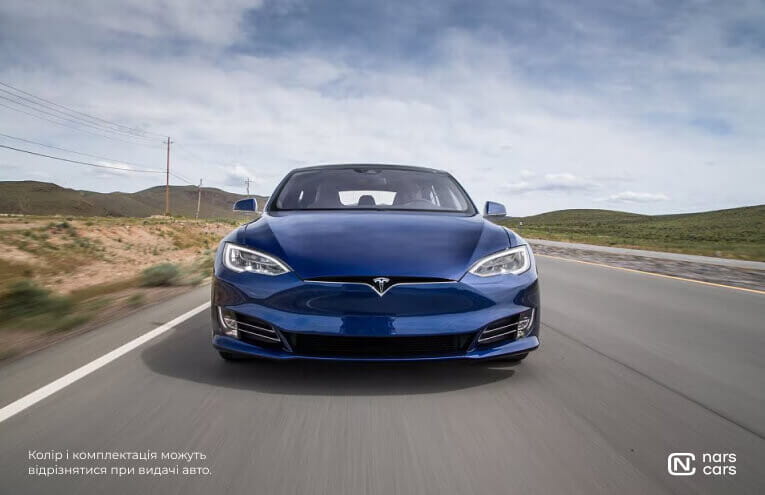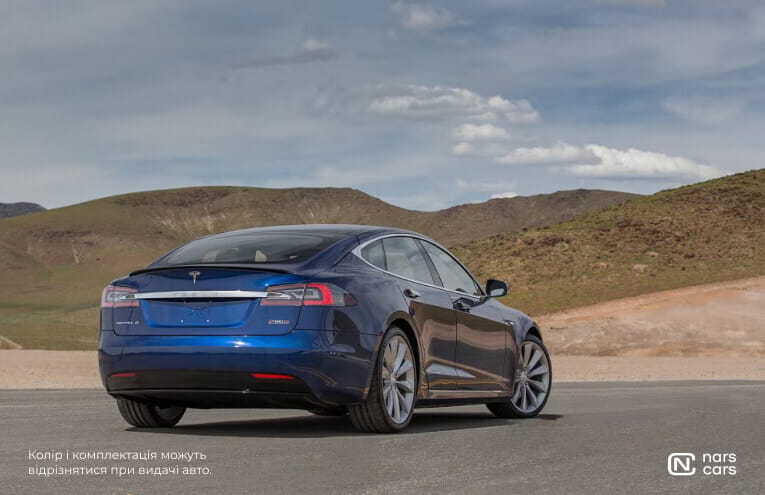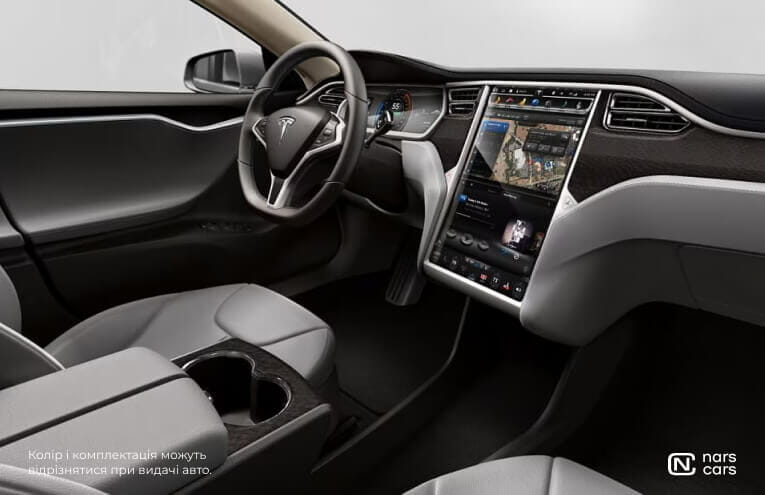 Additional functions
Customer Reviews
Очень шикарная машина быстрая, много прикольных плюшек внутри. Очень понравилось седеть за рулем электрокара!
Once bitten and twice shy. Few month ago, i rent a car in Odessa and was very dissapointed, because i got a car, older than me. And it was expensive, in addition. This time I decided to rent a car Nars Cars in the city of Lviv. It was not cheap again, but i got a new Tesla with full coverage insurance. I appreciate you guys for good service and customer support 24/7. And thank you Oleg, who was waiting for me in the airport for a couple of hours. I will defenitely come back
Брала в прокате Tesla model S, испытала все, что мне пообещал консультант и даже больше. Эта машинка создана для того, чтобы исполнять желания истинных ценителей качественных автомобилей. Когда ты едешь по дороге, кажется, что плывешь по небу, а бесшумный двигатель делает вождение еще более приятным. Теперь я подумываю о том, что приобрести такую красотку в личное пользование.
Шикарное авто, надёжность, безопасность и комфорт на высшем уровне. Доволен на все 100%! Спасибо компании Narscars.
How to book Tesla model S in Odessa ?
The "NarsCars protection" service is a reliable way to protect yourself and the car during the rental. We provide our customers with the opportunity to use our fleet without worrying about possible financial losses associated with car damage or theft.
We guarantee that your rental will be safe, convenient and worry-free if you choose this service.
*If you do not add NarsCars Protection to your claim and return the vehicle with damage, the repair cost will be deducted from your deposit.
The daily mileage limit is 300 km, but not more than 4500 km per month. In case of overrun, each kilometer is paid additionally according to the company's tariffs;
IMPORTANT! The tenant can order the "Unlimited mileage" service so as not to limit himself in kilometers. The cost of the service is according to the tariffs of the company.
You must have a passport, a driver's license (driving experience of at least 2 years), a bank card and a TIN (for citizens of Ukraine), as well as an age of at least 23 years.
To do this, you need to select the service "Standard protection" or "Full protection" and then you do not need to leave a large deposit.
- Добавьте опцию Стандартная защита или Полная защита в свою аренду и не думайте о рисках, связанных с повреждением кузова. Все расходы будут покрываться страховкой.
The person renting the car Tesla model S must have a valid driver's license, driving experience of at least 2 years, and at least 23 years of age.
The decision to admit a driver who does not meet these requirements is made individually.
The cost of the Tesla model S in Odessa rental service depends on several factors, such as the rental period and seasonality. We provide a flexible pricing policy, which may vary depending on these factors.
Nissan Leafor similar | Electric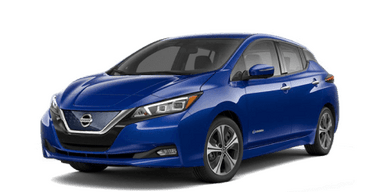 | | |
| --- | --- |
| 1-3 days | $52 / per day |
| 4-9 days | $49 / per day |
| 10-25 days | $47 / per day |
| 26+ days | $44 / per day |
Rent Tesla model S in Odessa
Looking for a bright, custom car for a special occasion? Or maybe you want to personally test the transport before buying, or just become the driver of a fast, modern high-tech car for a while? The service of the NarsCars company rent a Tesla model S in Odessa without a driver will help to solve all these problems. An economical and maneuverable electric car provides the greatest comfort of movement in the city. The model has many advantages:
high level of safety - 5 stars from NCAP according to the results of crash tests;
excellent dynamics - acceleration to hundreds takes only 2.7 seconds;
quiet motor with high efficiency (95%);
saving money - one battery charge is enough for 420 km of the way, that is, you can rent a Tesla model S in Odessa and travel to the sea. In addition, the price of gasoline is much more expensive than the cost of electricity;
easy ride - comfortable five-seater cabin, air conditioning, automatic transmission and much more.
Although electric cars appeared in Ukraine relatively recently, battery charging services are available in many parking lots and gas stations.
Tesla model C rental in Odessa from NarsCars - convenient and profitable
We offer everyone who wants to order an electric car on the most loyal terms. From the client we need a minimum package of documents (passport, code, license), and paperwork takes literally a few minutes. If necessary, it is possible to deliver a vehicle to any point in the city, to the sea, railway, bus station or to the airport both during working hours and during non-working hours (paid additionally).
Book a car on the website, leave a deposit and take the car of the future for temporary use!