Volkswagen Golf
Rent Volkswagen Golf in Odessa
Volkswagen Golfor similar | Middle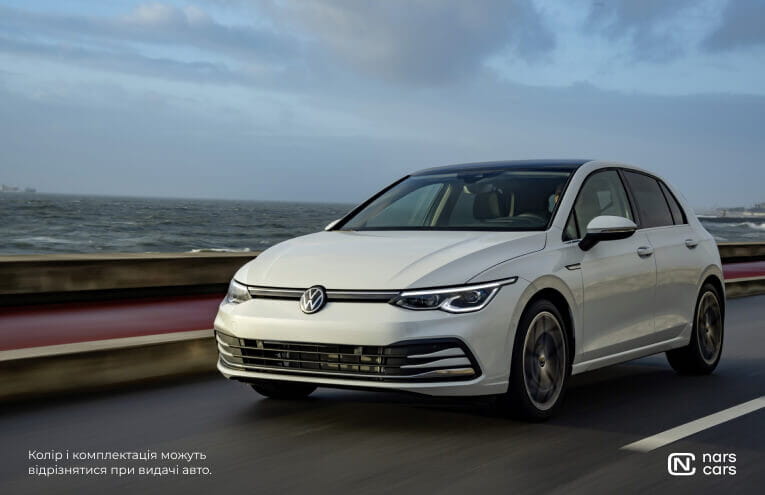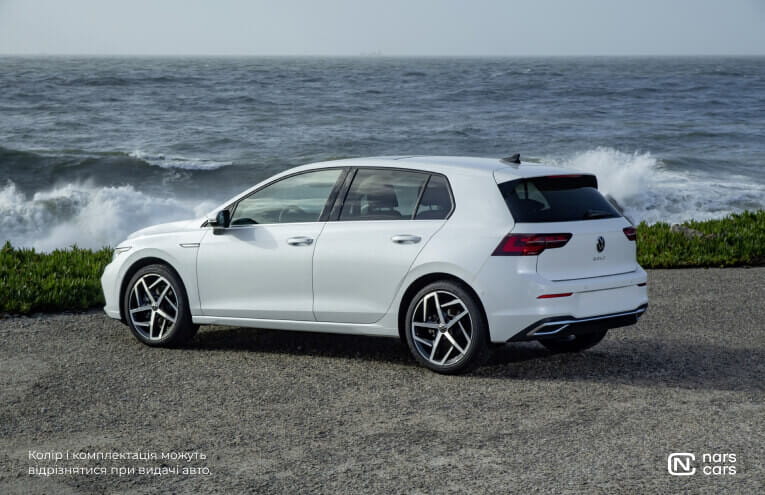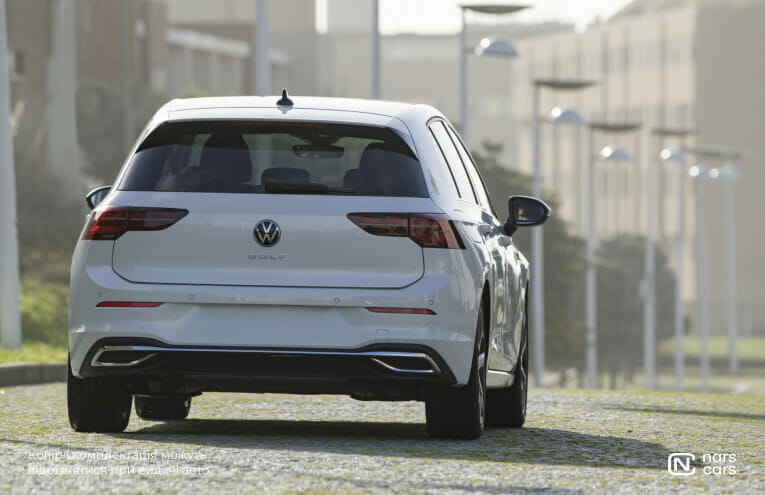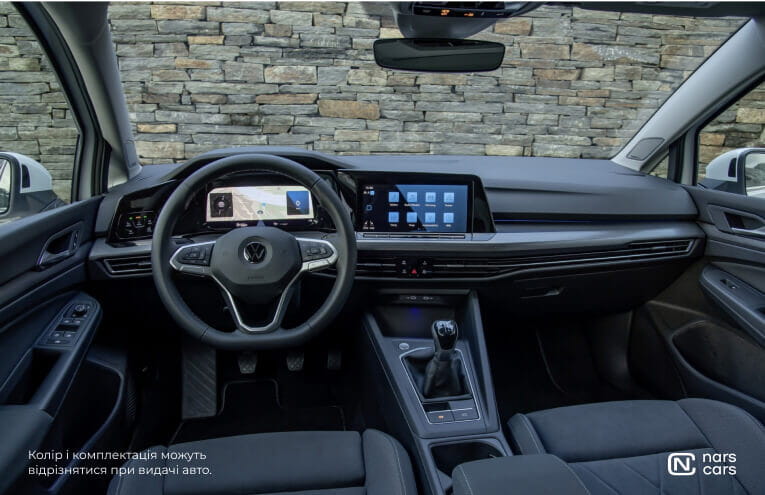 Additional functions
Customer Reviews
Шустрый, маневренный хетчбэк, летает как бешеный. Для своего класса авто отличное, но вот если вы крупный человек, то машина вам будет тесновато, что и случилось со мной, но тут я сам хотел протестировать Гольф. В общем и целом остался доволен.
Гольф - законодатель мод в классе. Здесь и добавить нечего. Из многих авто, на которых ездил за последнее время, по динамике и управляемости его превосходил только Фокус СТ.
Брал в аренду Golf, остался очень доволен машиной: динамичная,шустрая,расход приятно порадовал,для дальних поездок то,что нужно!
Брала машинку в Одессе для езды по городу на 2 дня.Выдали новую машину 2016,осталась довольна!Спасибо NarsCars,все понравилось)
How to book Volkswagen Golf in Odessa ?
The "NarsCars protection" service is a reliable way to protect yourself and the car during the rental. We provide our customers with the opportunity to use our fleet without worrying about possible financial losses associated with car damage or theft.
We guarantee that your rental will be safe, convenient and worry-free if you choose this service.
*If you do not add NarsCars Protection to your claim and return the vehicle with damage, the repair cost will be deducted from your deposit.
The daily mileage limit is 300 km, but not more than 4500 km per month. In case of overrun, each kilometer is paid additionally according to the company's tariffs;
IMPORTANT! The tenant can order the "Unlimited mileage" service so as not to limit himself in kilometers. The cost of the service is according to the tariffs of the company.
You must have a passport, a driver's license (driving experience of at least 2 years), a bank card and a TIN (for citizens of Ukraine), as well as an age of at least 23 years.
To do this, you need to select the service "Standard protection" or "Full protection" and then you do not need to leave a large deposit.
- Добавьте опцию Стандартная защита или Полная защита в свою аренду и не думайте о рисках, связанных с повреждением кузова. Все расходы будут покрываться страховкой.
The person renting the car Volkswagen Golf must have a valid driver's license, driving experience of at least 2 years, and at least 23 years of age.
The decision to admit a driver who does not meet these requirements is made individually.
The cost of the Volkswagen Golf in Odessa rental service depends on several factors, such as the rental period and seasonality. We provide a flexible pricing policy, which may vary depending on these factors.
Rent Volkswagen Golf VII in Odesa
The 7th generation Volkswagen Golf is a compact hatchback from the German car industry, which is famous for its dynamics, build quality and finishing materials. In 2013, the Golf VII generation became the car of the year in Europe, the USA and Japan, and what is noteworthy earlier in Japan, only Japanese cars were awarded this title. This compact hatchback is perfect for renting to people who want to drive a dynamic, safe and easy to drive car.
Equipped with a 1.4 liter engine with 140 hp. this kid will not let you get bored on the road, especially on the highway. The automatic transmission simplifies driving, and low fuel consumption makes the Volkswagen Golf a great option for getting around the city. Not big from the outside, but roomy inside, the Volkswagen Golf can easily accommodate 4 people.
Advantages of FV Golf 7:
Dynamism.
Small fuel consumption.
Compactness.
Manufacturability.
To rent a WV Golf in Odesa, you will need a passport, TIN (for citizens of Ukraine) and a driver's license. Our customers can rent a car with Full insurance or with a deposit. When renting with Full Insurance, the client is exempted from any liability in case of damage to the car body, whether it be serious damage in an accident or a small amount. But in this case, the amount of rent for a car will be higher than with a deposit.
If the client rents a car with a deposit, then in case of damage to it, the repair amount will be withdrawn from the deposit (in whole or in part).
For more information on both rental options, call us at the number listed on the site.