Ford Mustang Cabrio
Rent Ford Mustang Cabrio in Kharkiv
Ford Mustang Cabrioor similar | Cabrio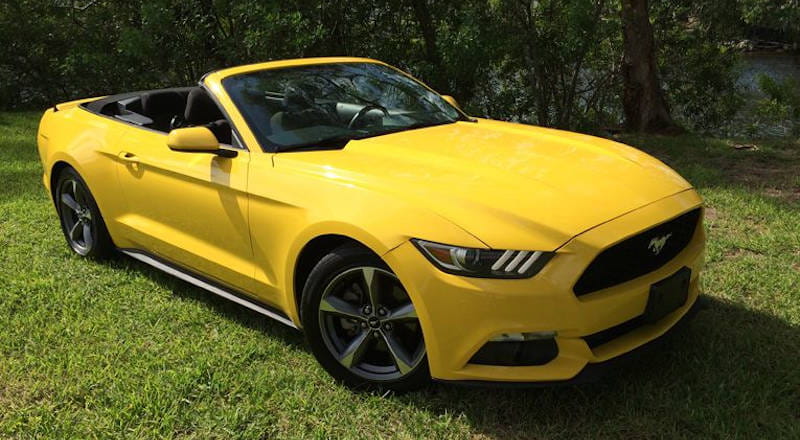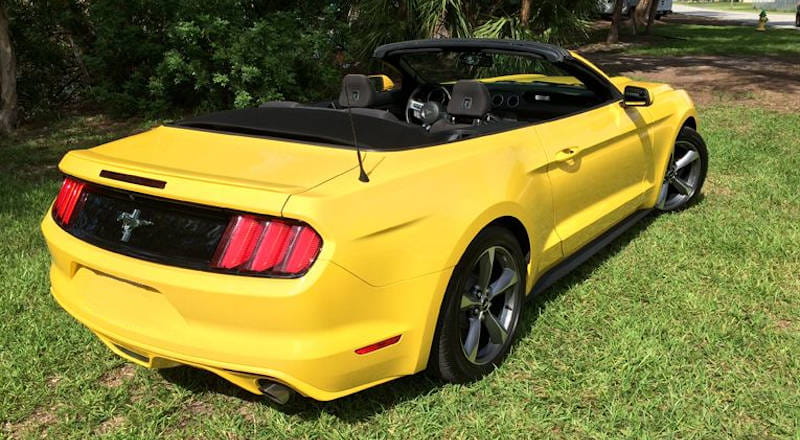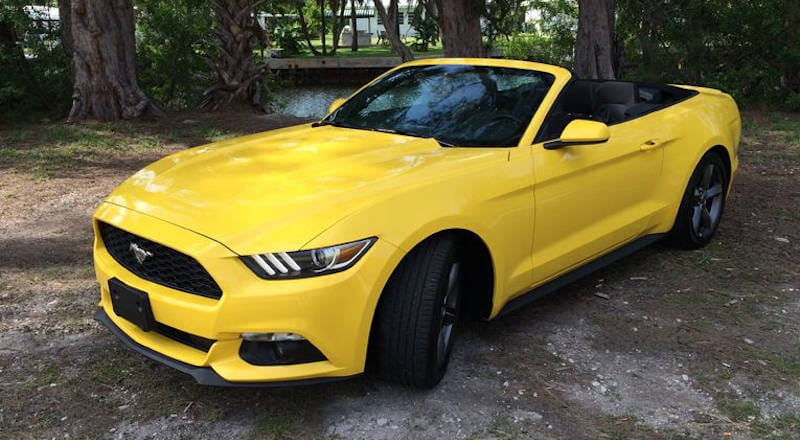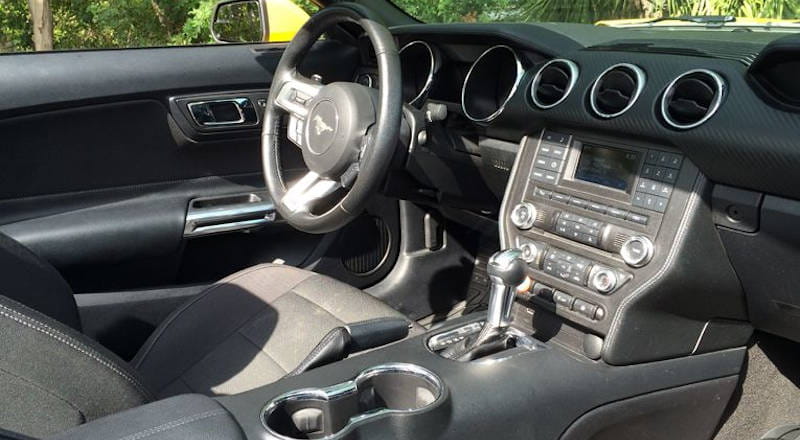 Customer Reviews
Брал машинку в Киеве у Андрея. Доволен на все 100. Резвая, бодрая, абалденно выглядит. Люди чуть головы не свернули, оборачивались постоянно. Крыша работает, кондер есть, все что надо! Компания достойная, рекомендую
How to book Ford Mustang Cabrio in Kharkiv ?
The "NarsCars protection" service is a reliable way to protect yourself and the car during the rental. We provide our customers with the opportunity to use our fleet without worrying about possible financial losses associated with car damage or theft.
We guarantee that your rental will be safe, convenient and worry-free if you choose this service.
*If you do not add NarsCars Protection to your claim and return the vehicle with damage, the repair cost will be deducted from your deposit.
The daily mileage limit is 300 km, but not more than 4500 km per month. In case of overrun, each kilometer is paid additionally according to the company's tariffs;
IMPORTANT! The tenant can order the "Unlimited mileage" service so as not to limit himself in kilometers. The cost of the service is according to the tariffs of the company.
You must have a passport, a driver's license (driving experience of at least 2 years), a bank card and a TIN (for citizens of Ukraine), as well as an age of at least 23 years.
To do this, you need to select the service "Standard protection" or "Full protection" and then you do not need to leave a large deposit.
- Добавьте опцию Стандартная защита или Полная защита в свою аренду и не думайте о рисках, связанных с повреждением кузова. Все расходы будут покрываться страховкой.
The person renting the car Ford Mustang Cabrio must have a valid driver's license, driving experience of at least 2 years, and at least 23 years of age.
The decision to admit a driver who does not meet these requirements is made individually.
The cost of the Ford Mustang Cabrio in Kharkiv rental service depends on several factors, such as the rental period and seasonality. We provide a flexible pricing policy, which may vary depending on these factors.
Audi TT Cabrioor similar | Cabrio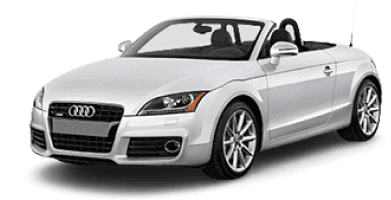 | | |
| --- | --- |
| 1-3 days | $150 / per day |
| 4-9 days | $130 / per day |
| 10-25 days | $110 / per day |
| 26+ days | $90 / per day |
Rent a car Ford Mustang Cabrio in Kharkov
The sixth generation "Mustang" was introduced in 2013. This model is the heart and soul of the famous Ford, and even more - an icon of the American automobile industry. They have been in continuous production for over 50 years, during which time more than 9 million cars have been sold.
You can use a car rental in Kharkov to see for yourself all the splendor of the "legend". Gasoline engine 2.3 l 317 hp from. will make you feel incredible power and confidence in your maneuvers. To increase comfort and ease of management, there is climate control, cruise control, touchscreen monitor and a host of additional functions.
Long and short term rental
Car rental (Kharkov) from NarsCars allows you to become the owner of a mustang for one day, several or even several months. This car is often rented for a wedding or for a photo shoot. It is not only luxurious in appearance, but also has a chic interior.
Our company will deliver the car to the address, or you can pick it up at our parking lot. Be sure that you will immediately get behind the wheel of a serviceable, refueled, clean car with insurance (CASCO is included in the price).