Kia Rio X-Line
Rent Kia Rio X-Line in Kharkiv
Kia Rio X-Lineor similar | Middle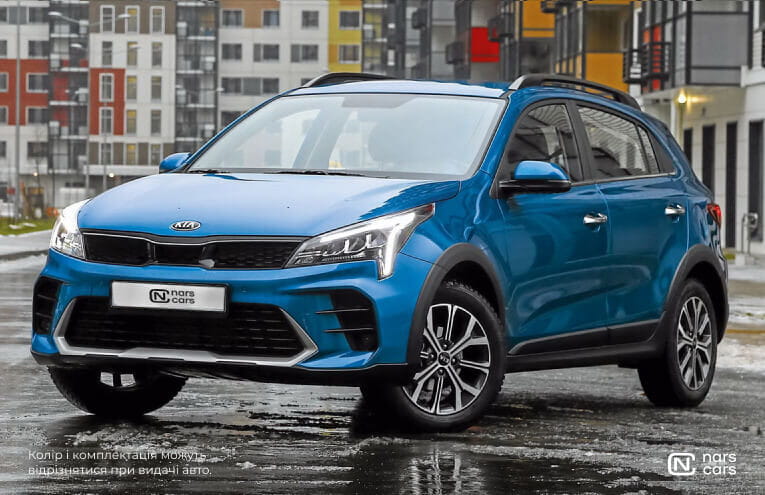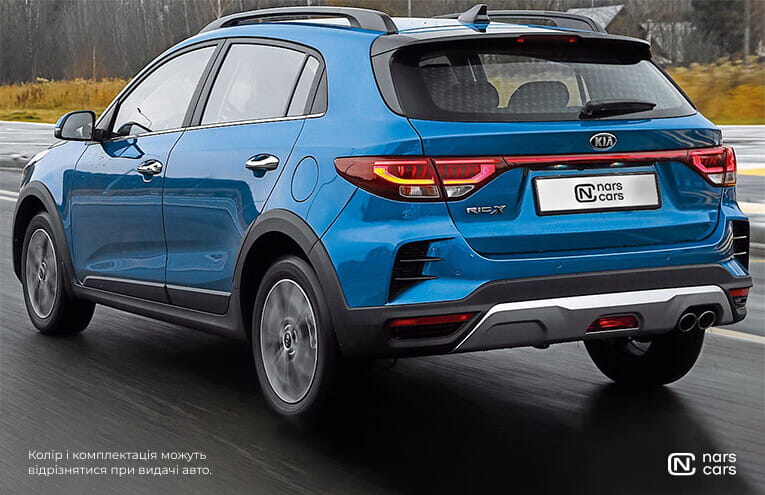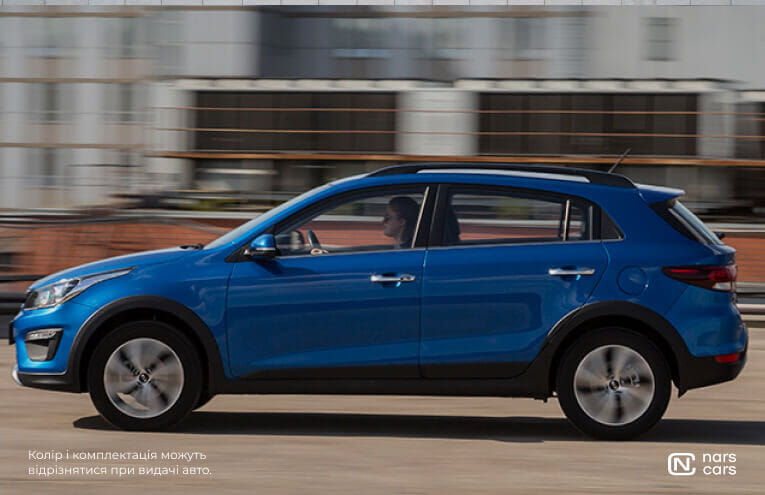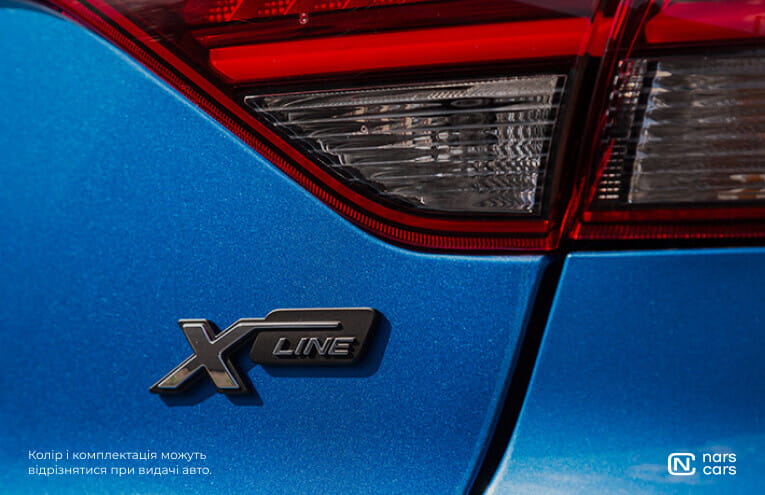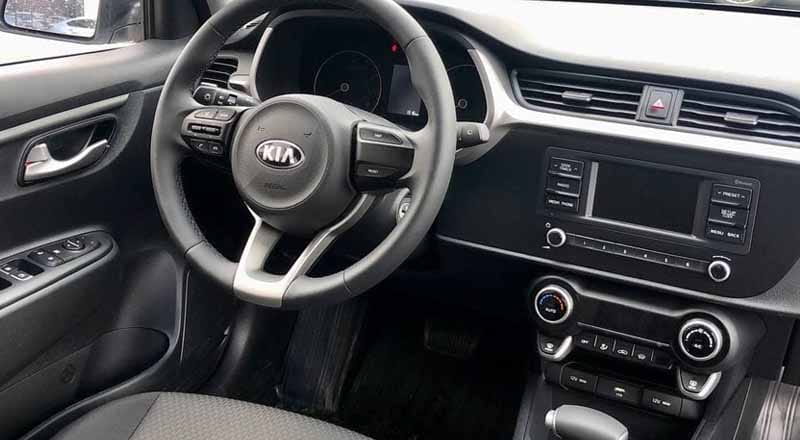 Additional functions
Customer Reviews
Автомобіль відмінний, новий з автоматичною коробкою передач. Керується легко, салон приємний на дотик. Мені все сподобалося!
How to book Kia Rio X-Line in Kharkiv ?
The "NarsCars protection" service is a reliable way to protect yourself and the car during the rental. We provide our customers with the opportunity to use our fleet without worrying about possible financial losses associated with car damage or theft.
We guarantee that your rental will be safe, convenient and worry-free if you choose this service.
*If you do not add NarsCars Protection to your claim and return the vehicle with damage, the repair cost will be deducted from your deposit.
The daily mileage limit is 300 km, but not more than 4500 km per month. In case of overrun, each kilometer is paid additionally according to the company's tariffs;
IMPORTANT! The tenant can order the "Unlimited mileage" service so as not to limit himself in kilometers. The cost of the service is according to the tariffs of the company.
You must have a passport, a driver's license (driving experience of at least 2 years), a bank card and a TIN (for citizens of Ukraine), as well as an age of at least 23 years.
To do this, you need to select the service "Standard protection" or "Full protection" and then you do not need to leave a large deposit.
- Добавьте опцию Стандартная защита или Полная защита в свою аренду и не думайте о рисках, связанных с повреждением кузова. Все расходы будут покрываться страховкой.
The person renting the car Kia Rio X-Line must have a valid driver's license, driving experience of at least 2 years, and at least 23 years of age.
The decision to admit a driver who does not meet these requirements is made individually.
The cost of the Kia Rio X-Line in Kharkiv rental service depends on several factors, such as the rental period and seasonality. We provide a flexible pricing policy, which may vary depending on these factors.
Rent Kia Rio X-Line in Kharkov
The new Kia Rio X-Line, a popular Korean hatchback SUV, is rented by Narscars car rental company at a bargain price. Please note the longer the rental period of the crossover, the lower the price per day of rental.
Kia Rio X-Line is a great car for people with an active lifestyle. The exterior of the SUV is sporty with side curves on the doors, textured bonnet, grille, sporty front bumper and spoiler on the tailgate.
Concern Kia has supplemented its brainchild with a leather multifunction steering wheel with heating, heated front seats, an on-board computer, electric mirrors, power windows for all doors.
The safety of the Rio X-Line is not inferior to business class cars. The model is equipped with the following systems: ABS - anti-lock braking system of wheels; ESC - electronic vehicle stabilization system; HAC - assistance system at the start of the rise; frontal airbags.
Thanks to its advanced functions, roomy interior and trunk, the Kia Rio X-Line is very popular among Kharkiv residents and city guests.
Book your Kia Rio X-Line with Narscars and get guaranteed a discount on your second train.