Hyundai Elantra
Rent Hyundai Elantra in Kiev
Hyundai Elantraor similar | Middle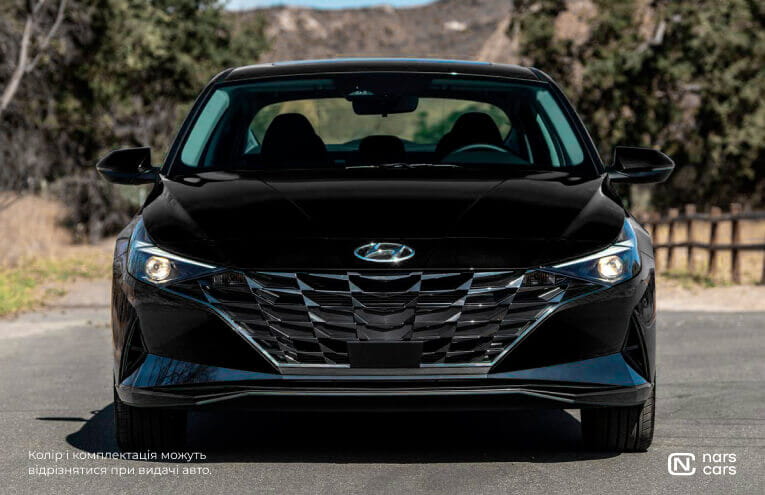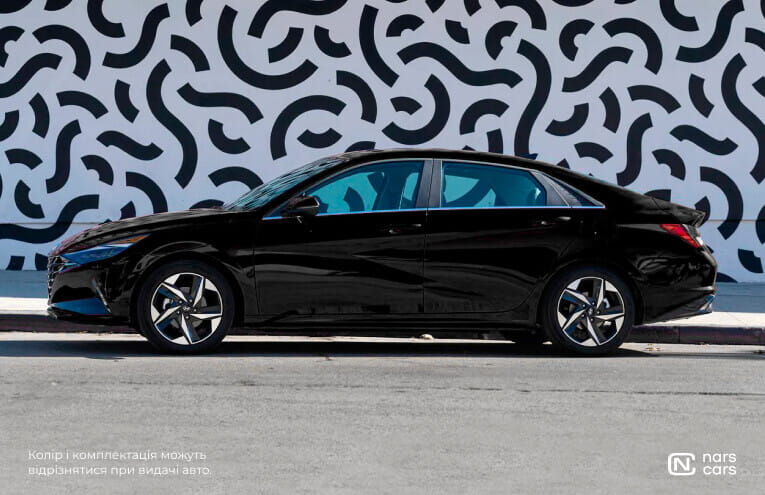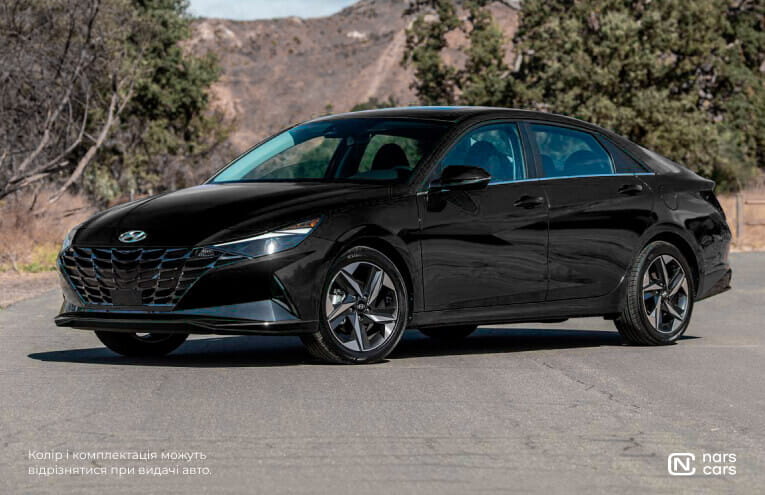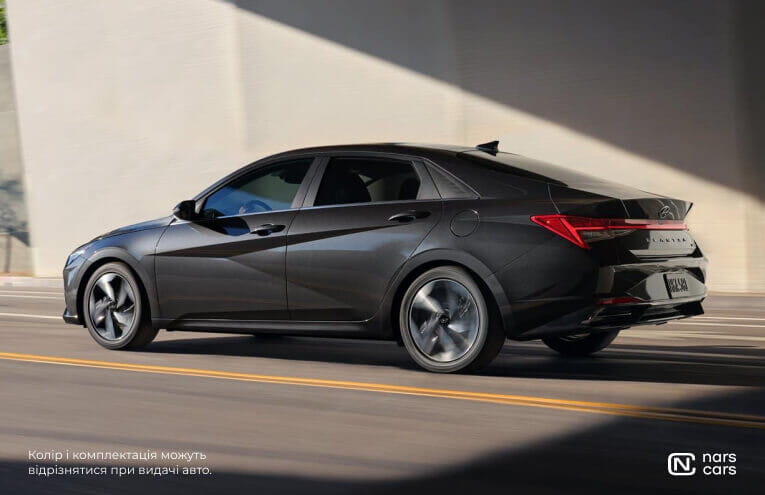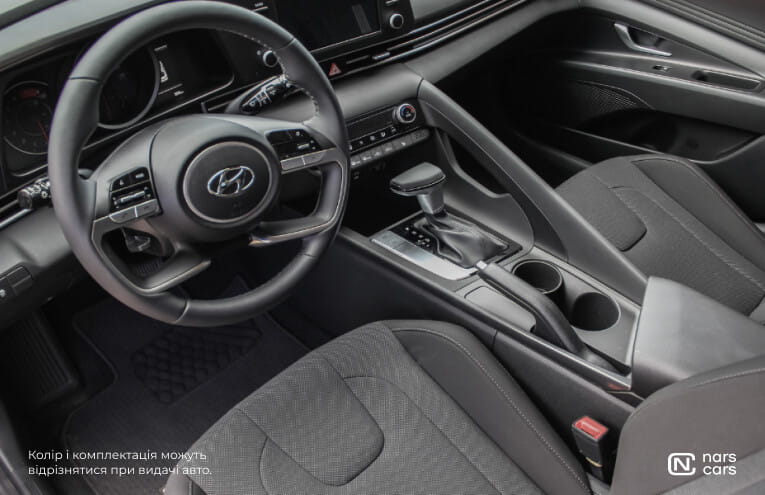 Additional functions
Customer Reviews
Спасибо за хорошо подобранный автомобиль. Остался очень доволен и машиной и сервисом.
Зачетный синий цвет машины. Приятная и мягкая в управлении. Едет резво и хорошо держит скорость. Расход - стандартный. Единственный минус - внутри машины воняло затхлостью и устаревшим освежителем. Открыв окна и проехав часик все выветрилось. По сочетанию цены - качества однозначный респект. + менеджеры, как всегда адекватно, быстро и легко все делают. Уже заезжаю к ним, как домой =)
Езжу на Мазде 6,которая меня никогда не подводила, но в этот раз поломалась. На пару дней взяла покататься Элантру. Довольна, не столь динамична как моя Мазда, но по комфорту вполне на уровне. И красивая, что немаловажно. Отдельное спасибо менеджеру Олегу
Спасибо за автомобиль в аренду. Хотела взять другую, но ваши менеджеры посоветовали именно эту. Как знали мои предпочтения. Теперь с радостью буду вашим постоянным клиентом.
How to book Hyundai Elantra in Kiev ?
The "NarsCars protection" service is a reliable way to protect yourself and the car during the rental. We provide our customers with the opportunity to use our fleet without worrying about possible financial losses associated with car damage or theft.
We guarantee that your rental will be safe, convenient and worry-free if you choose this service.
*If you do not add NarsCars Protection to your claim and return the vehicle with damage, the repair cost will be deducted from your deposit.
The daily mileage limit is 300 km, but not more than 4500 km per month. In case of overrun, each kilometer is paid additionally according to the company's tariffs;
IMPORTANT! The tenant can order the "Unlimited mileage" service so as not to limit himself in kilometers. The cost of the service is according to the tariffs of the company.
You must have a passport, a driver's license (driving experience of at least 2 years), a bank card and a TIN (for citizens of Ukraine), as well as an age of at least 23 years.
To do this, you need to select the service "Standard protection" or "Full protection" and then you do not need to leave a large deposit.
- Добавьте опцию Стандартная защита или Полная защита в свою аренду и не думайте о рисках, связанных с повреждением кузова. Все расходы будут покрываться страховкой.
The person renting the car Hyundai Elantra must have a valid driver's license, driving experience of at least 2 years, and at least 23 years of age.
The decision to admit a driver who does not meet these requirements is made individually.
The cost of the Hyundai Elantra in Kiev rental service depends on several factors, such as the rental period and seasonality. We provide a flexible pricing policy, which may vary depending on these factors.
Choosing a modern, well-equipped but relatively affordable car? Take advantage of Hyundai Elantra rental service! Front wheel drive sedan class «C» ideal for trips within the city, as well as for long trips around the country. Excellent handling, ergonomic interior, designed for 5 people, and a smooth ride, even on the problematic surface – these are just a few of the benefits of the Hyundai Elantra.
The improved design of the rear bumper and the location of the headlights guarantee excellent visibility in the dark and safe driving. Gasoline is extremely economical – Hyundai Elantra is among the top ten cars that use fuel the most efficiently. Ultra-quality and pleasant to the touch interior materials bring the Hyundai Elantra to the Premium segment. The air conditioning system evenly distributes the air flow and maintains the required temperature in all corners of the cabin.
Hyundai Elantra rental features
The final rental price depends on the rental period. You can rent the Hyundai Elantra for just a day or for a longer period. In the car, you can add Wi-Fi, GPS and a child car seat (on request).
To order the Hyundai Elantra rental service, contact us right now!