Kia Rio X-Line
Rent Kia Rio X-Line in Kiev
Kia Rio X-Lineor similar | Middle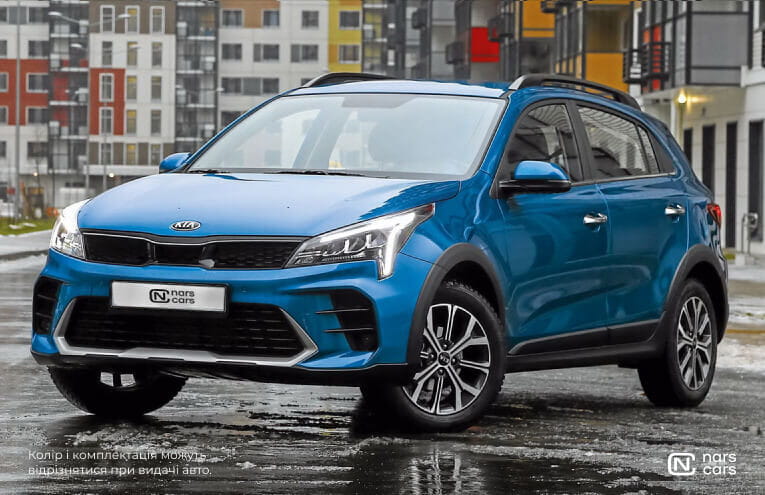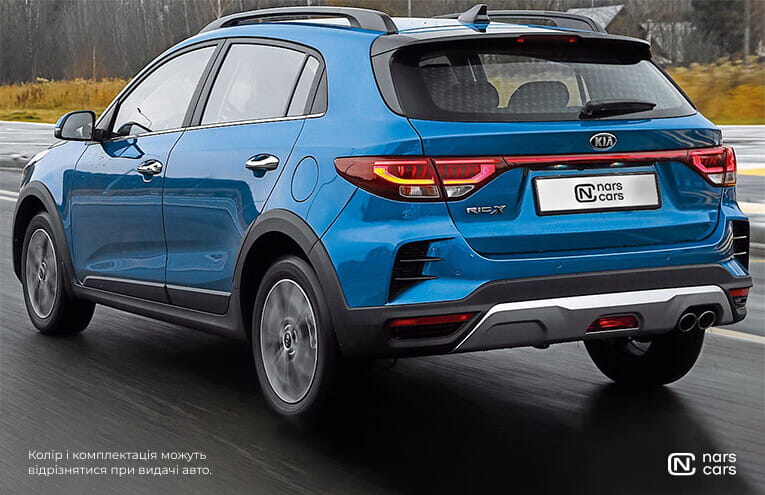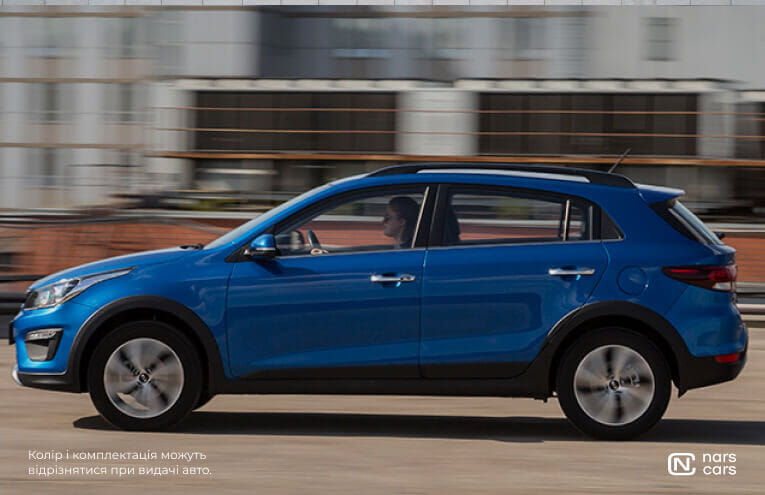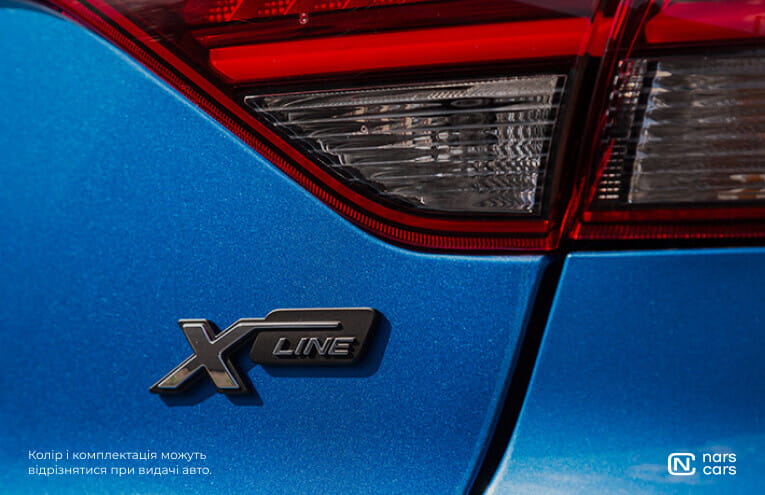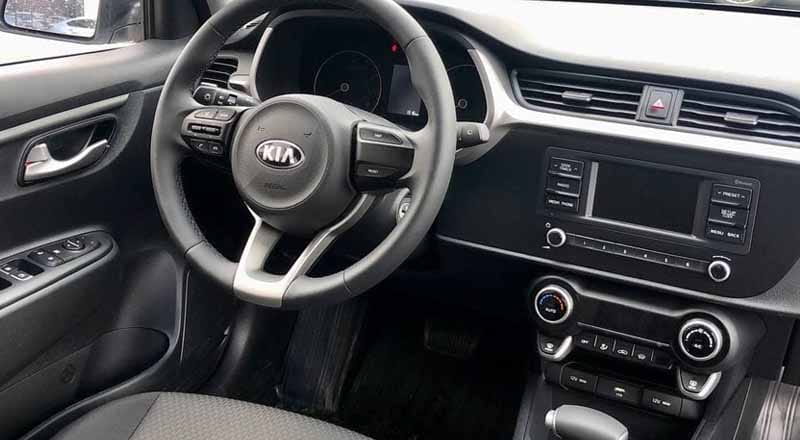 Additional functions
Customer Reviews
Автомобіль відмінний, новий з автоматичною коробкою передач. Керується легко, салон приємний на дотик. Мені все сподобалося!
How to book Kia Rio X-Line in Kiev ?
The "NarsCars protection" service is a reliable way to protect yourself and the car during the rental. We provide our customers with the opportunity to use our fleet without worrying about possible financial losses associated with car damage or theft.
We guarantee that your rental will be safe, convenient and worry-free if you choose this service.
*If you do not add NarsCars Protection to your claim and return the vehicle with damage, the repair cost will be deducted from your deposit.
The daily mileage limit is 300 km, but not more than 4500 km per month. In case of overrun, each kilometer is paid additionally according to the company's tariffs;
IMPORTANT! The tenant can order the "Unlimited mileage" service so as not to limit himself in kilometers. The cost of the service is according to the tariffs of the company.
You must have a passport, a driver's license (driving experience of at least 2 years), a bank card and a TIN (for citizens of Ukraine), as well as an age of at least 23 years.
To do this, you need to select the service "Standard protection" or "Full protection" and then you do not need to leave a large deposit.
- Добавьте опцию Стандартная защита или Полная защита в свою аренду и не думайте о рисках, связанных с повреждением кузова. Все расходы будут покрываться страховкой.
The person renting the car Kia Rio X-Line must have a valid driver's license, driving experience of at least 2 years, and at least 23 years of age.
The decision to admit a driver who does not meet these requirements is made individually.
The cost of the Kia Rio X-Line in Kiev rental service depends on several factors, such as the rental period and seasonality. We provide a flexible pricing policy, which may vary depending on these factors.
Rent Kia Rio X-Line in Kiev
The Kia Rio X-Line is a small crossover with excellent design, spacious interior and high ground clearance, making it a versatile soldier who can handle both the urban cycle and suburban trains perfectly.
The Kia X-Line combines the best of a hatchback and crossover:
projection headlights will provide the best illumination at night;
LED rear headlights in combination with a new radiator grille underline the sporty appearance of the vehicle;
the new multimedia system will provide excellent sound quality, and the multifunction steering wheel will facilitate the control of the car's functions;
climate control will create a great atmosphere at any time of the year.
With Rio X-Line, every train will be comfortable, ergonomic and safe. Thanks to the folding rear seats, the new Kia is capable of carrying large luggage. Gasoline engine with 123 hp With. and an automatic transmission will provide excellent vehicle dynamics regardless of the road surface.
You can rent a Kia Rio X-Line SUV at a bargain price at the Narscars car rental company. Car rental is available both with a deposit and with Full Insurance, which protects the renter from any costs associated with causing the car body.