Volkswagen Jetta
Rent Volkswagen Jetta in Kiev
Volkswagen Jettaor similar | Middle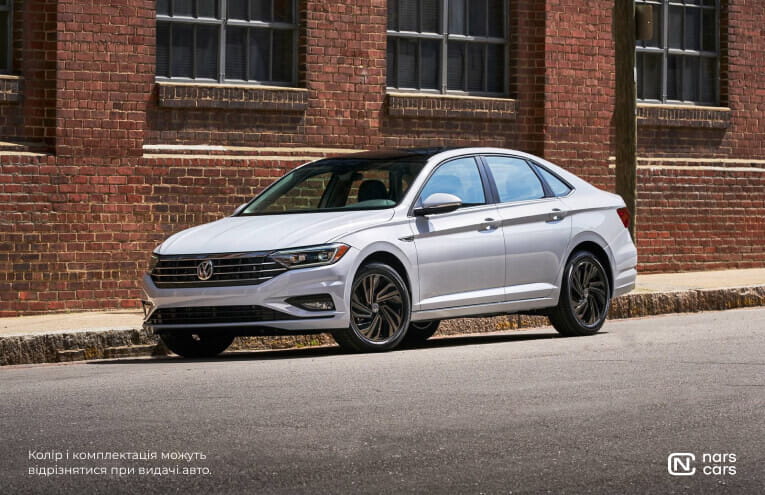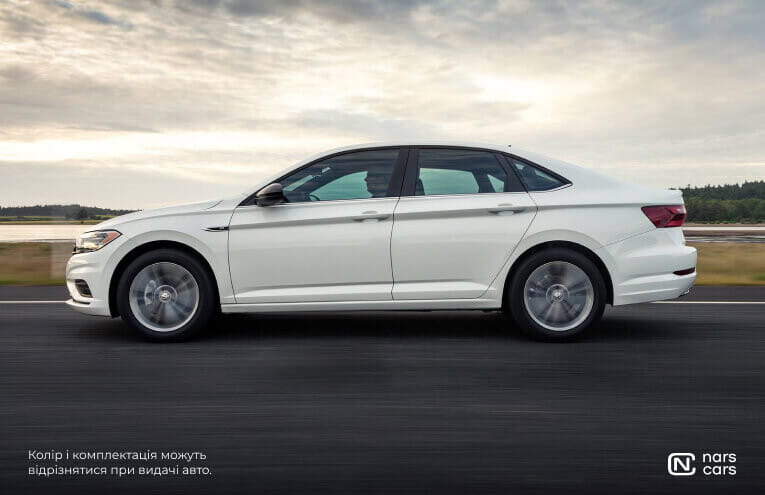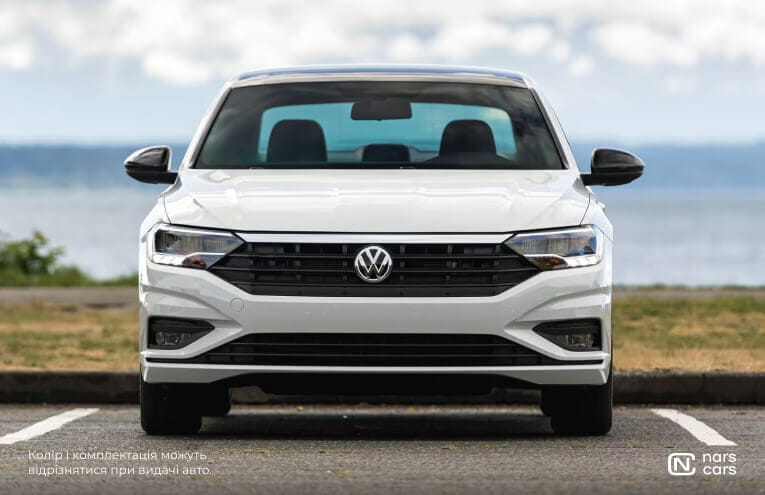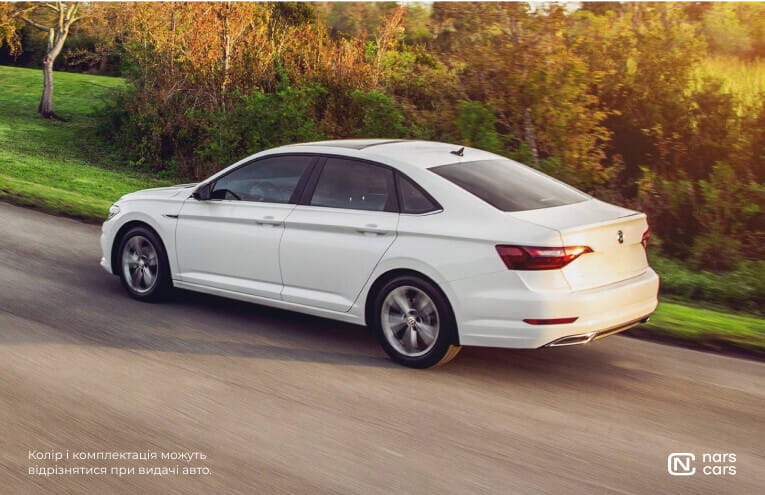 Additional functions
Customer Reviews
Отличный автомобиль для поездок не только по городу, но и на дальние расстояния. Легко можно проехать 600-700 км., а после остановиться на чашку кофе и совершенно комфортно чувствовать себя. Не смотря на габариты автомобиля, очень маневренный в городе. Управляя автомобилем получаешь наслаждение и только позитивные эмоции.
How to book Volkswagen Jetta in Kiev ?
The "NarsCars protection" service is a reliable way to protect yourself and the car during the rental. We provide our customers with the opportunity to use our fleet without worrying about possible financial losses associated with car damage or theft.
We guarantee that your rental will be safe, convenient and worry-free if you choose this service.
*If you do not add NarsCars Protection to your claim and return the vehicle with damage, the repair cost will be deducted from your deposit.
The daily mileage limit is 300 km, but not more than 4500 km per month. In case of overrun, each kilometer is paid additionally according to the company's tariffs;
IMPORTANT! The tenant can order the "Unlimited mileage" service so as not to limit himself in kilometers. The cost of the service is according to the tariffs of the company.
You must have a passport, a driver's license (driving experience of at least 2 years), a bank card and a TIN (for citizens of Ukraine), as well as an age of at least 23 years.
To do this, you need to select the service "Standard protection" or "Full protection" and then you do not need to leave a large deposit.
- Добавьте опцию Стандартная защита или Полная защита в свою аренду и не думайте о рисках, связанных с повреждением кузова. Все расходы будут покрываться страховкой.
The person renting the car Volkswagen Jetta must have a valid driver's license, driving experience of at least 2 years, and at least 23 years of age.
The decision to admit a driver who does not meet these requirements is made individually.
The cost of the Volkswagen Jetta in Kiev rental service depends on several factors, such as the rental period and seasonality. We provide a flexible pricing policy, which may vary depending on these factors.
Volkswagen Jetta is a fast car that is excellent «holds» the road, effectively consumes diesel fuel and is equipped with a spacious trunk. You can rent a Volkswagen Jetta sedan for any period right now. Just book your car online or contact the manager.
Volkswagen Jetta Features
Diesel engine 1.6 liter and 110 hp.
Reinforced front struts provide maximum body rigidity – this significantly reduced the risk of serious injury in an accident.
A two-zone climate control ensures a comfortable ride at any time of the year.
A spacious cabin can comfortably accommodate a driver and four passengers. By prior arrangement, you can install a child car seat.
Traffic safety in the dark is provided by fog lights with a static turning light.
Volkswagen Jetta Rental bonuses for NarsCars customers
The ability to rent without a deposit when renting for 3 days.
Free pick-up at NarsCars offices – from 9:00 am to 6:00 pm.
The car is insured (insurance is included in the rental price).
To rent a Volkswagen Jetta, contact the phone manager or use the callback option – we will contact you promptly!