Types of car bodies
#Autoworld
Types of car bodies
In some ways, the automotive designers and engineers themselves are to blame for people confusing car bodies. All motorists know what a station wagon, hatchback, sedan is, but they can hardly define a roadster, fastback, hardtop. In addition, the appearance of cars is changing: many recently looked different. In the article, we will consider the most popular types of cars and get acquainted with their classification.
What are the body types
Classification can be carried out according to several parameters, the most common of which is the number of visual departments (volumes).
Three-volume car body type
This type of car body consists of three compartments (engine, trunk, interior) clearly separated from each other by rigid partitions. At the same time, you can get into each of them only from the outside. These vehicles include:
today the most popular and widespread type of car with two or three rows of seats, two or four doors, without a back door is a sedan. The luggage compartment does not compare with the passenger compartment, but in modern models the trunk is accessed through the reclining back of the rear seat. Protects passengers as much as possible from bad weather.
used for cars of a particularly small class, equipped with one or two rows of seats - compartments. This appearance is typical for most sports modifications. It happens that the name is used for marketing purposes for other options to emphasize their sporty appearance and character. If the roof of a car slides back smoothly, it is called a fastback;
motor vehicles of medium and higher classes with a fully open or folding roof made of soft or hard material, as well as the ability to raise and lower windows - cabriolet. Depending on the design features, the model is divided into the following types of cars:

phaeton - characterized by a soft roof and a long wheelbase, four doors without lifting windows. May have multiple rows of seats. Suitable for country walks and trips in the summer; A roadster is a two-seater sports car without a second row of seats. At the end of the twenties of the last century, it was equipped only with a light windshield that leaned back on the hood, a light awning and cutouts for the elbows in the doors. Sometimes there is a modification of the roadster in the design of the targa - a semi-open car with a massive safety arc and a removable panel above the driver's and front passenger's seats;
lando - differs by reclining or removable top over the rear row of seats. Such a design can be not only for a convertible, but also for a limousine, SUV, crossover;
brogues - a car, most often of a representative class, it removes or shifts part of the top above the first row of seats;
closed convertibles, the top of which is not removed at all, are called hardtops. This design makes the roof and silhouette of the car as a whole more elegant, and the visibility for the driver and passengers is wider. At the moment, the production of these cars is limited due to the requirements of passive safety.

more often a pickup truck is classified as a passenger-and-freight one. It features a closed cab, one or two rows of seats and a cargo platform, which can also accommodate additional seats. Available on both off-road and passenger platforms;
premium class cars - limousine. It is distinguished by two or three rows of soft seats, a closed partition between the driver and the passenger compartment. Factory products initially have an elongated platform, but on the streets you can often see the so-called "stretch" version - when one section crashes into a standard-length car by craftsmen from special studios.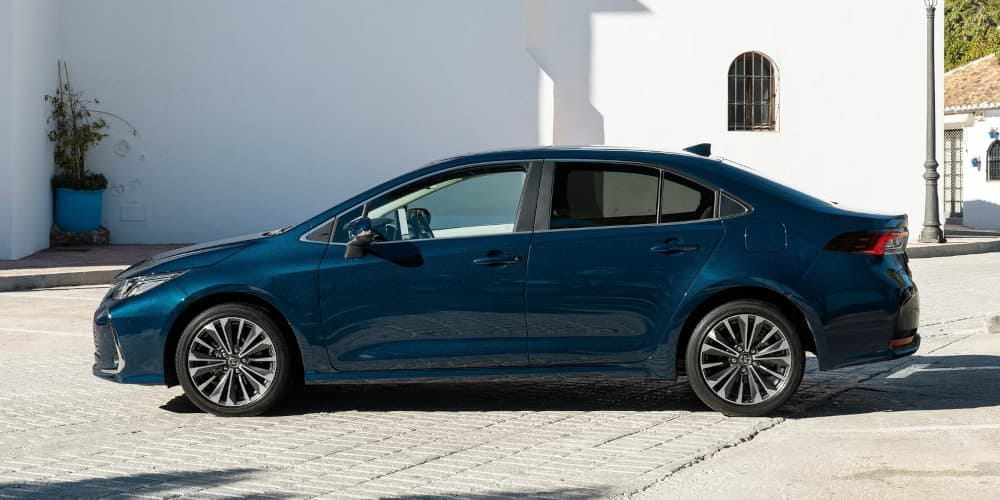 Two-volume car bodies
This type of body consists of a passenger compartment connected to the trunk, while the engine compartment is equipped with a rigid partition. There is no separate luggage compartment here, access to it is open from the cabin. This group includes:
a model that combines the comfort of a passenger car with the practicality of a van - station wagon. It features an enlarged luggage compartment due to the trunk lid, which opens along with the glass and is a full-fledged fifth door, a long rear overhang. Interestingly, the customers of the first station wagons were very wealthy hunting enthusiasts. They needed more space to carry equipment. Initially, copies were assembled by hand on Daimler and Rolls-Royce chassis;
unlike the station wagon, the hatchback has a short rear overhang, which makes it compact and convenient for the city. There are three-door and five-door. In general, this is a compromise between a station wagon and a sedan, more compact than the first and more practical than the second;
Depending on the specific modification and manufacturer, the liftback may have two or three visual volumes. Characterized by the fact that the trunk lid rises with the rear window, but is not a full-fledged door;
initially SUV (jeep, SUV) is equipped with large wheels, increased ground clearance, powerful all-wheel drive. There are three - five-door with high ceilings and landing. Before traveling to remote regions, visit a SUV rental and select a vehicle according to your needs;
something between real SUVs and passenger cars - a crossover (SUV, CUV). Although all modifications have large wheels, high ground clearance and landing, they are inferior to jeeps in terms of cross-country ability, and are also more compact. In addition, they are equipped with weaker power units and are configured to travel on asphalt roads;
a cargo vehicle of small tonnage, the luggage compartment of which can be separated from the driver's cab or form a single space with it. The back door of the van is equipped with hinged doors, and the floor of the cargo compartment is sometimes raised. It is made on the basis of a pickup truck, station wagon or on a chassis for small trucks with a prerequisite for the transport of several passengers.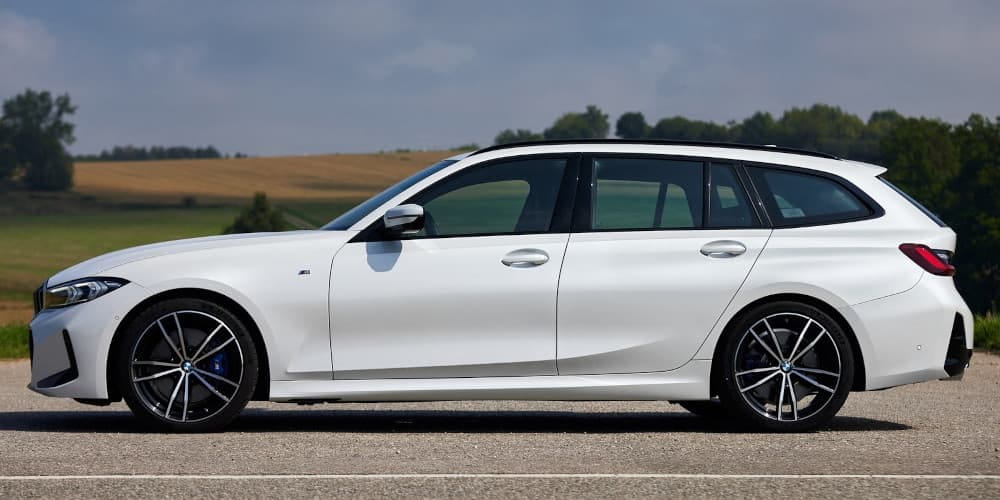 Single body type
This type of car body, as the name implies, is one large space with a luggage compartment, a passenger compartment and an engine compartment. This category includes:
minivan - it can be semi-hooded (one and a half volume), when the engine is moved forward and classic one-volume. It has a high roof, a large number of passenger seats (up to 7) and good cross-country ability. If you are planning a trip with a large company, and everyone will not fit in a sedan, minivan rental will come to the rescue;
a shortened version of a minivan - a compact van, a small roomy car, which is built on the platform of a B or C class passenger vehicle. Equipped with a high, spacious interior and a large luggage compartment;
microvan - a small, roomy five-door vehicle with two swing doors, two sliding doors and a large rear door. Seats for passengers from 2 to 9 depending on the model. The category has restrictions on length, width, height.
Other classification options
Depending on the purpose, the following types of car body are distinguished: passenger, cargo, cargo-passenger, special. Based on the load, they are:
bearing (monocoque fr. - one shell) - they take on the entire mass of the structure, cargo and the weight of people. Such a solution is durable, reliably less susceptible to corrosion, withstands significant torsion loads. Popular with engineers and designers (with the exception of premium cars);
semi-supporting (frame) - the total load is evenly distributed between the elements of the frame due to the presence of a rigid connection;
unloaded - the body takes only the load from the weight of luggage, passengers. Given the design features, it is customary to distinguish the following types of car bodies:
frame (skeletal) cars - they are distinguished by the presence of a rigid spatial frame, to which the lining is attached,
semi-frame options - equipped with some elements of the frame (arcs, racks, amplifiers), which are interconnected by parts of the cladding;
frameless - to ensure the desired rigidity, these types of car bodies have a special shape and section of individual parts.
The vast majority of passenger cars, SUVs, minivans, some pickup trucks have a supporting structure made of sheet metal panels. In a modern passenger car, this is the main, most important part, on which comfortable operation, safety, service life and attractive appearance depend. Creating different body styles means finding a compromise from a huge number of options, taking into account the various sometimes conflicting requirements from manufacturers and car enthusiasts.