Interesting
Interesting
Everything interesting is here
There are many different reasons why you might want to rent a car in Ukraine. Such services became available to residents of our country not so long ago, but they have already gained popularity. A rented car provides high mobility and comfort of movement, but at the same time you do not need to worry about the technical condition of the transport, because the rental company has already thought about it.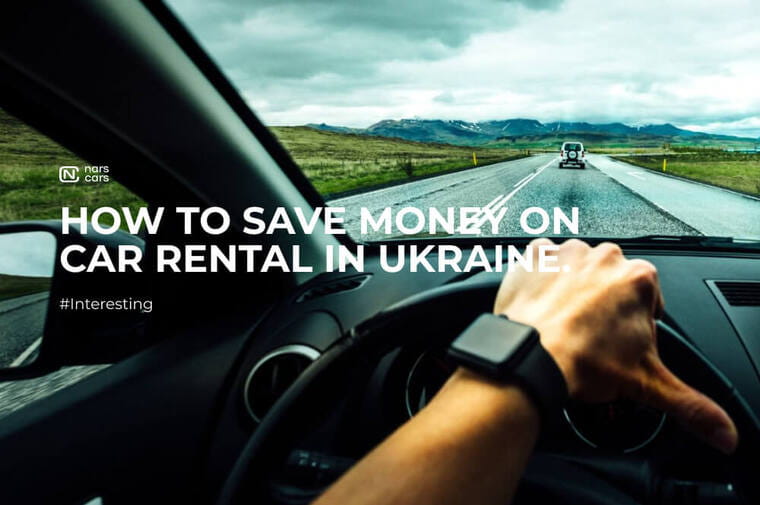 Car rental is a very convenient and popular service that allows you to travel in comfort, go to meetings in a presentable car and simply be independent from the whims of public transport.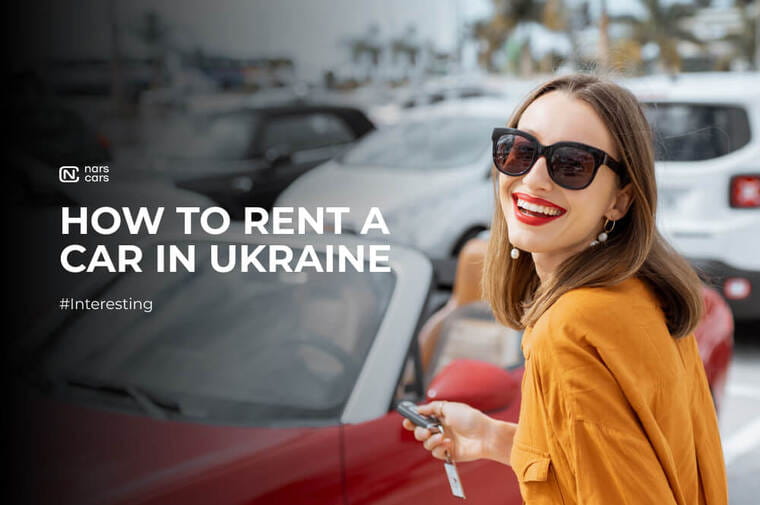 There are many times in life when you need a car, but personal transport is not at hand. A trip on vacation, a trip around the country, a business meeting on the other side of the city, meeting guests at the airport and many other examples when it is almost impossible to do without a vehicle.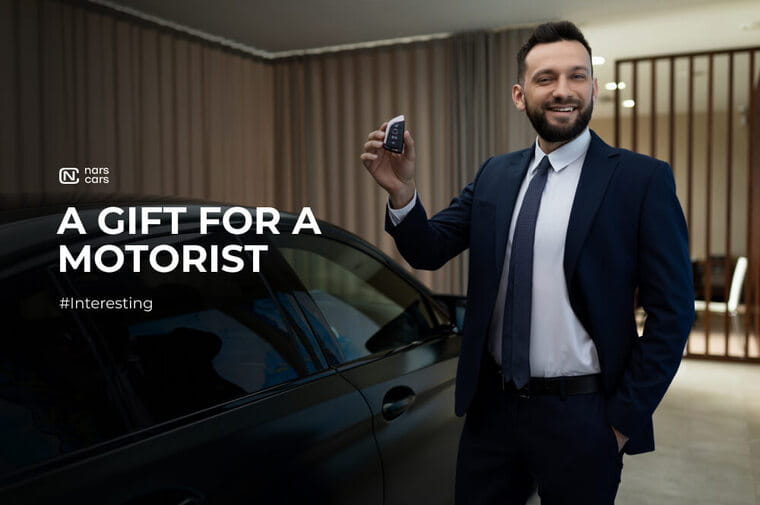 Gifts for motorists are easy to choose for those who themselves are fans of "iron horses". Usually, they choose some kind of auto product or accessory that would be useful in their garage. But what about those who are on "you" with cars or what present to present to someone who already has everything necessary for his car?
Despite the fact that Russia's aggression against Ukraine began back in 2014, martial law throughout the country was introduced only after a full-scale invasion on February 24, 2022. The introduction of martial law had an impact on all spheres of Ukrainian life.
Despite the wide distribution of vehicle rental and the abundance of offers from Ukrainian and international companies, the "car for rent" service for many motorists remains not fully understood. Meanwhile, each time calling a taxi or using public transport is not always convenient and profitable.
Washing your car regularly not only makes driving more comfortable, but also prolongs its life and saves the driver from fines for a dirty windshield or license plates. The car can be washed by yourself or at a car wash.
Skoda Kodiaqor similar | SUV
| | |
| --- | --- |
| 1-3 days | $95 / per day |
| 4-9 days | $83 / per day |
| 10-25 days | $72 / per day |
| 26+ days | $63 / per day |
Kia Sportage 2023or similar | SUV
| | |
| --- | --- |
| 1-3 days | $94 / per day |
| 4-9 days | $84 / per day |
| 10-25 days | $72 / per day |
| 26+ days | $59 / per day |
Ford Fiestaor similar | Economy
| | |
| --- | --- |
| 1-3 days | $42 / per day |
| 4-9 days | $39 / per day |
| 10-25 days | $37 / per day |
| 26+ days | $27 / per day |
Hyundai Venueor similar | SUV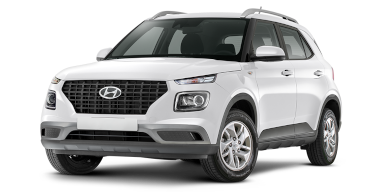 | | |
| --- | --- |
| 1-3 days | $68 / per day |
| 4-9 days | $58 / per day |
| 10-25 days | $45 / per day |
| 26+ days | $37 / per day |
Hyundai Elantraor similar | Middle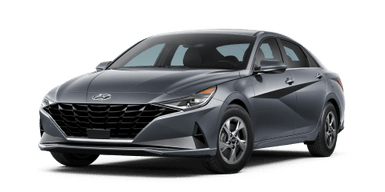 | | |
| --- | --- |
| 1-3 days | $56 / per day |
| 4-9 days | $51 / per day |
| 10-25 days | $46 / per day |
| 26+ days | $36 / per day |
Ford Rangeror similar | SUV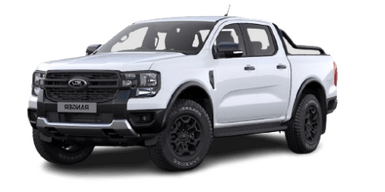 | | |
| --- | --- |
| 1-3 days | $120 / per day |
| 4-9 days | $100 / per day |
| 10-25 days | $90 / per day |
| 26+ days | $75 / per day |
Peugeot Rifteror similar | Minivan
| | |
| --- | --- |
| 1-3 days | $75 / per day |
| 4-9 days | $65 / per day |
| 10-25 days | $55 / per day |
| 26+ days | $49 / per day |
Hyundai Stariaor similar | Minivan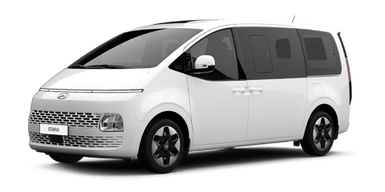 | | |
| --- | --- |
| 1-3 days | $170 / per day |
| 4-9 days | $145 / per day |
| 10-25 days | $125 / per day |
| 26+ days | $100 / per day |